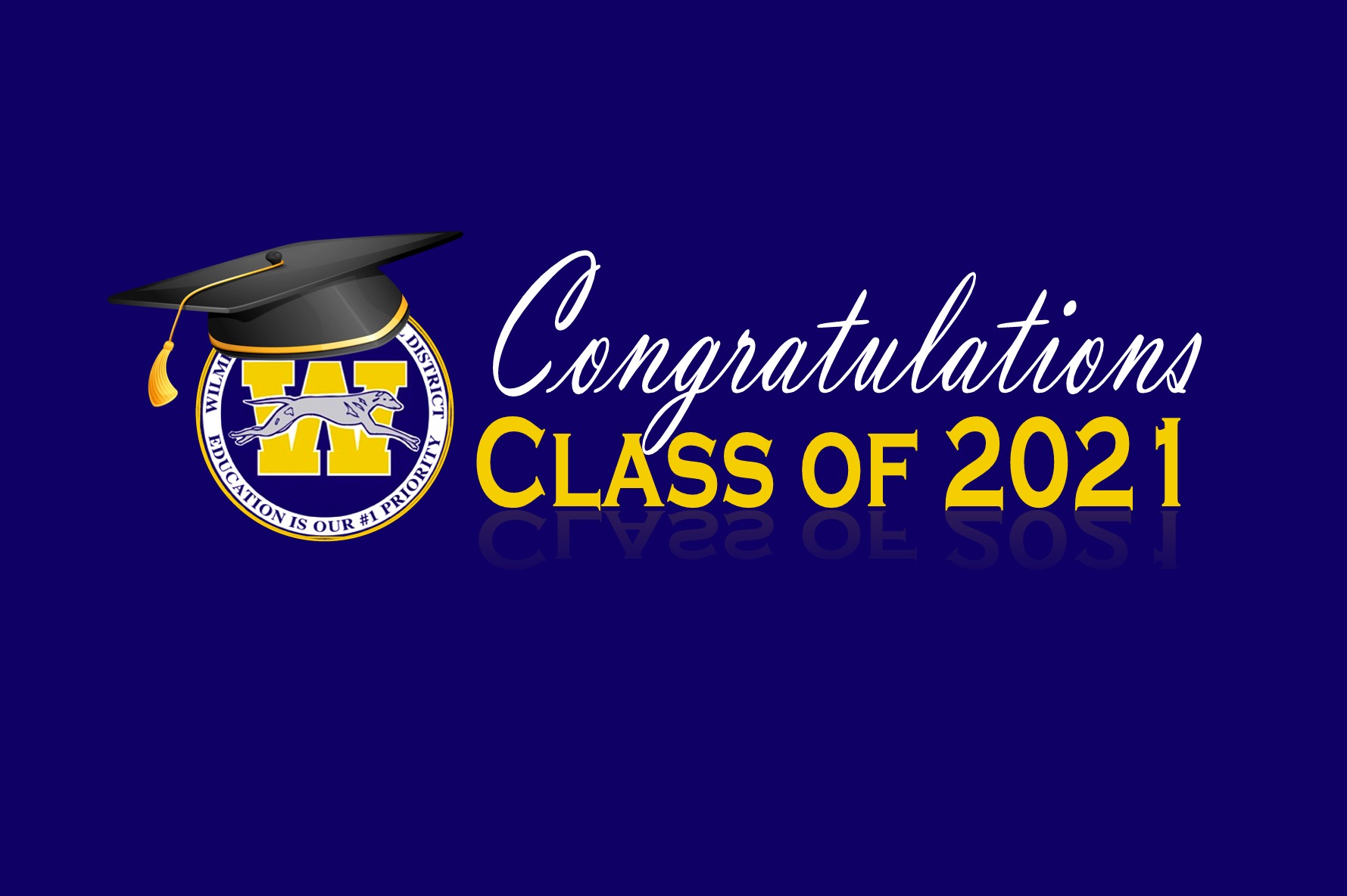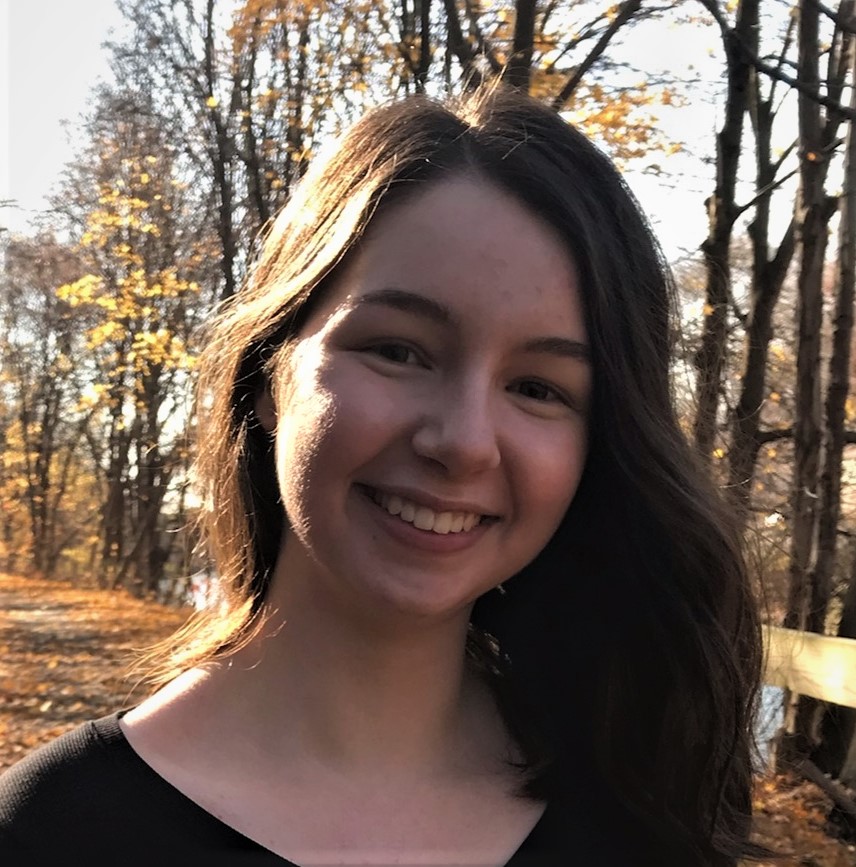 Nadia Merz has been selected as a National Merit Scholar! Over 1.5 million students attempt to enter this program. Only about 50,000 qualify for semi-finals; only 7,000 of those are selected.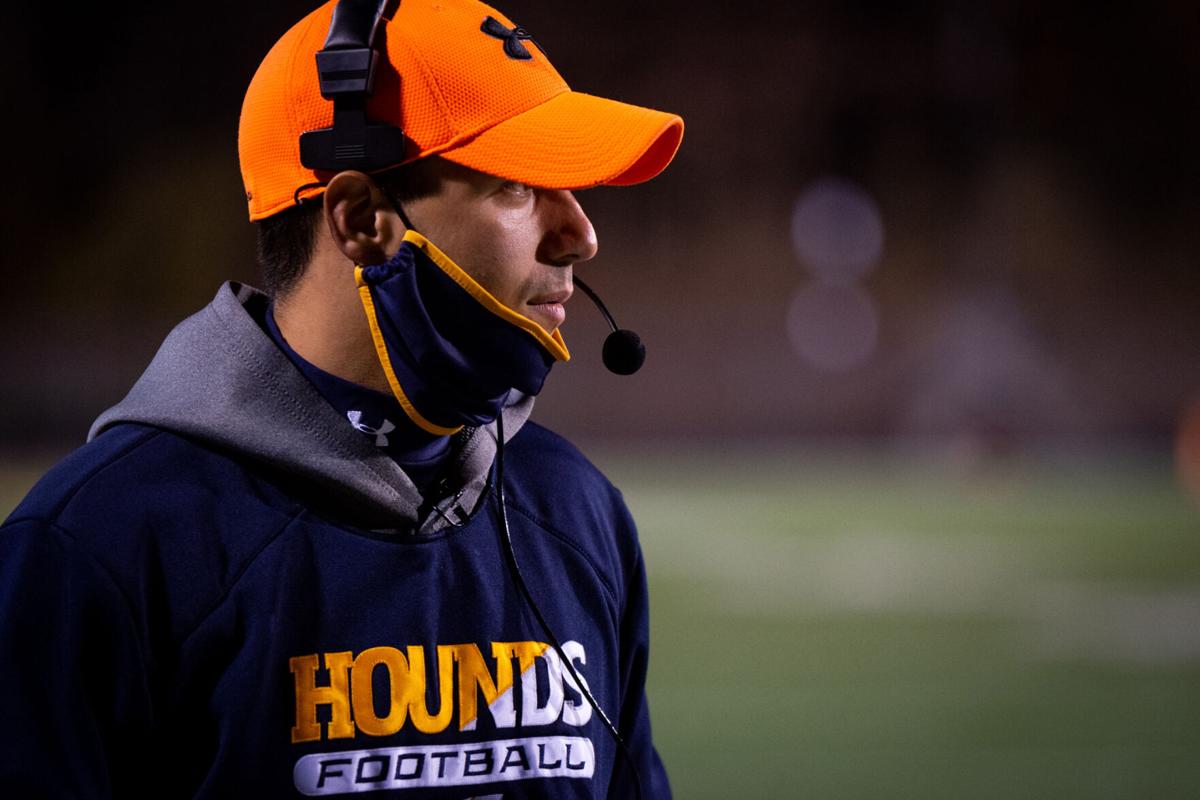 Coach Phillian Named Pennsylvania '2A' Coach of The Year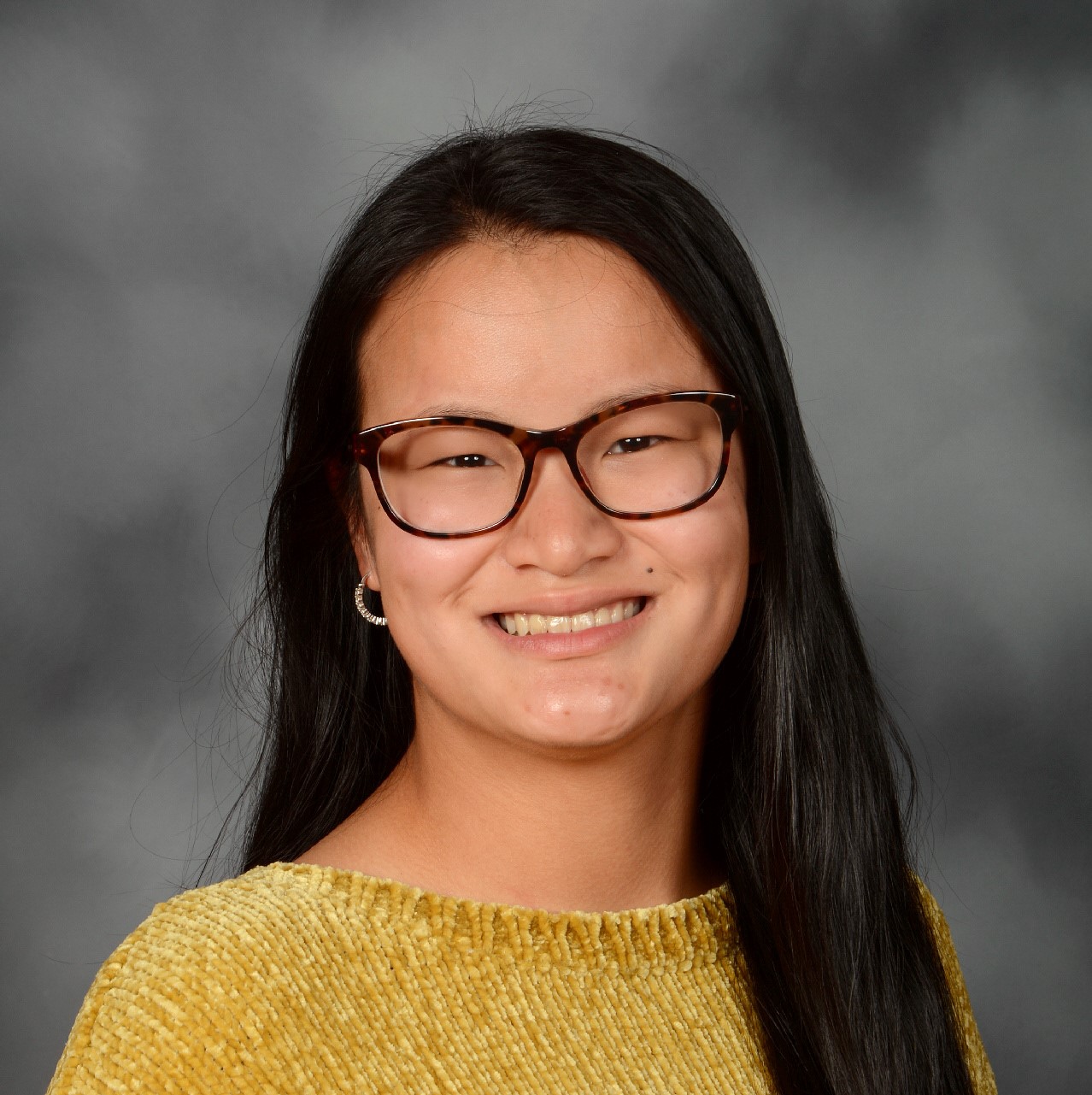 Asia Morgenstern was nominated by The College Board as one of the recipients of the Rural and Small Town Academic Award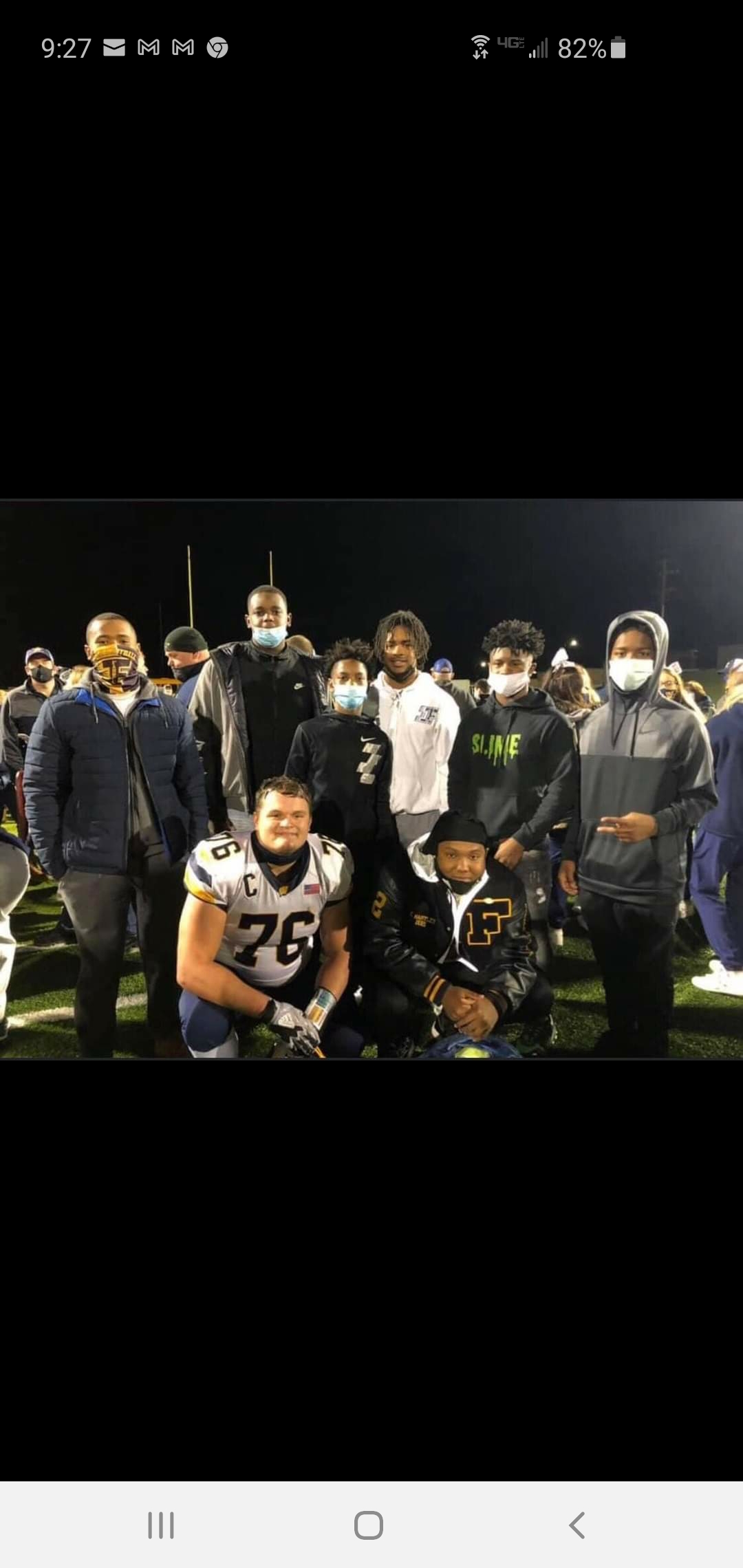 Farrell football players coming to support the Greyhounds during playoffs. This is sportsmanship! Go Hounds! Go Steelers!
Why Us
8
Advanced Placement (AP) Courses Offered
10
Honors/Accelerated Courses Offered
87%
Continue Their Education After Graduation
1:1
Every student K-12 provided a mobile device.
Recognized by Google
Leading the nation in use of technology.