Kudos to the High School SWAT Team for being recognized by the Governor for their hard work and dedication in "working to advance technology"!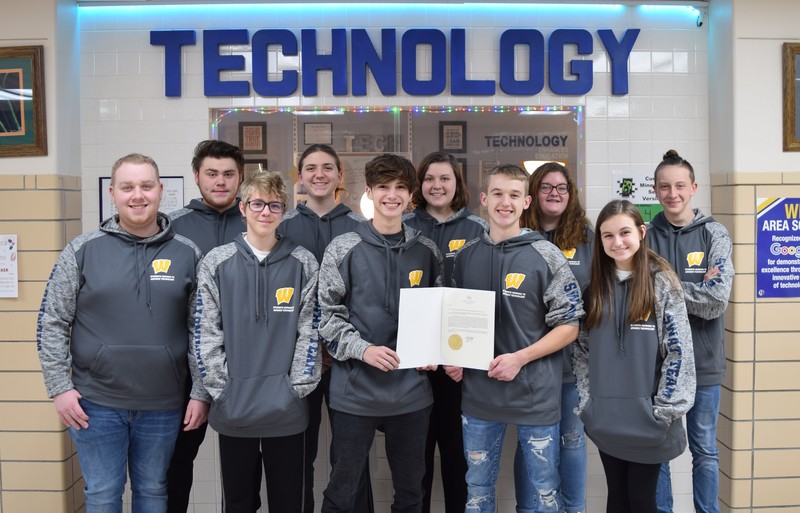 Pictured (from left to right): Josiah Ewing, Cameron Taylor, Ashton Reed, Tyler Wadrose, Dylan Lynch, Elizabeth Zinza, Trevor Sturgeon, Olivia Triplett, Kinsley Shimrack, Evan Jones.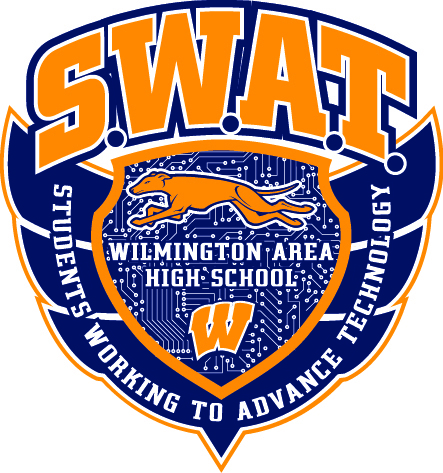 The students received a letter from Governor Tom Wolf congratulating them for their hard work and achievements.