The School Board meeting scheduled for Tuesday, July 26, 2022 has been cancelled. The next meeting will be held on Tuesday, August 16, at 7:00 p.m. in the high school resource center.

Congratulations to Maddalena DiMucio and Ethan Seman! These two were nominated to represent WASD at the RYLA conference earlier this month. There were over a hundred students from various districts all over PA in attendance. It was a remarkable experience for both students. At the end of the week, the committee from RYLA gave out 4 awards. Ethan & Maddalena both received one of the awards. Tonight, the Rotary Club has invited both students to their monthly dinner at Ryders to discuss their experiences at the Leadership Conference (sponsored by the Rotary Club.)

Good morning, there is a change to the upcoming School Board meeting. The Board is canceling the meeting scheduled for Tuesday, June 28, 2022 at 7:00 pm and will hold a Special Meeting on Thursday, July 7, 2022 at 5:30 pm in the HS Resource Center.

Attention parents of 2022 graduates - please click on this link
https://5il.co/1ckhb
to view and purchase pictures taken by Clark's Studio at this year's ceremony.

Due to construction the boys basketball camp for grades 2 through 6 will be in the middle school gym.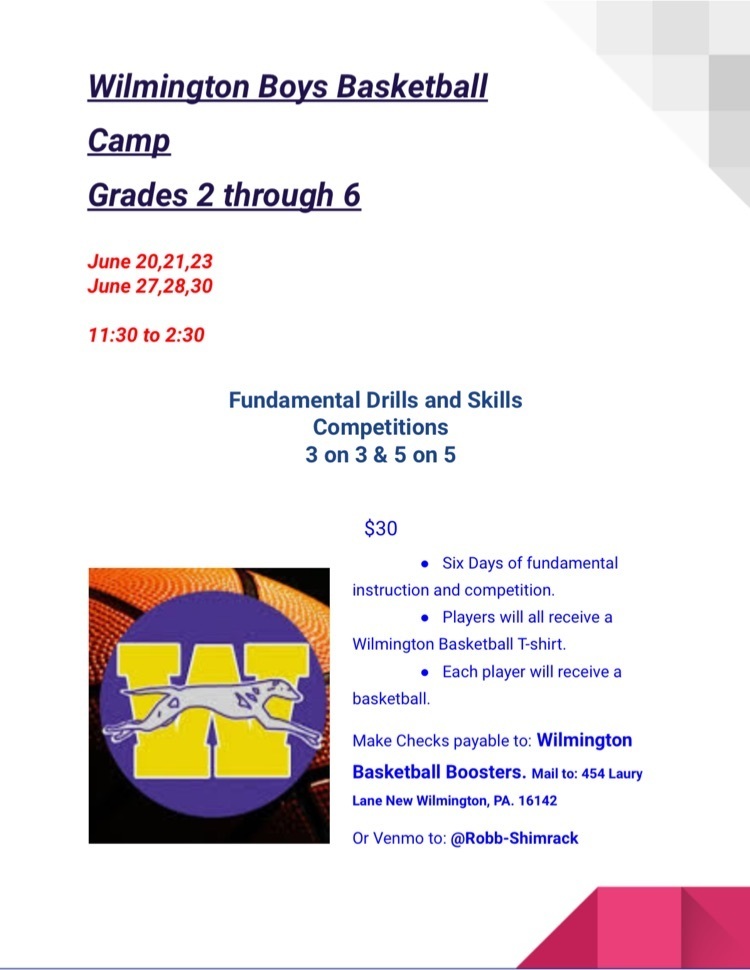 Attention incoming seniors and senior parents! Now is a good time to think about having senior pictures taken. In order to use your picture in the yearbook, seniors must have a picture taken at Clark's Studio. The picture is free but you are welcome to purchase additional portraits. You are also welcome to have your pictures taken elsewhere, but you still have to have one taken by Clark's or we won't be able to use it in the yearbook. Students have from July 1 until October 31st to have their picture taken. Please contact them to make an appointment. You can also read more about Clark's below. There will be more yearbook information forthcoming at the start of the school year. Please email
matsook@wasd.school
with any senior picture or yearbook questions you might have!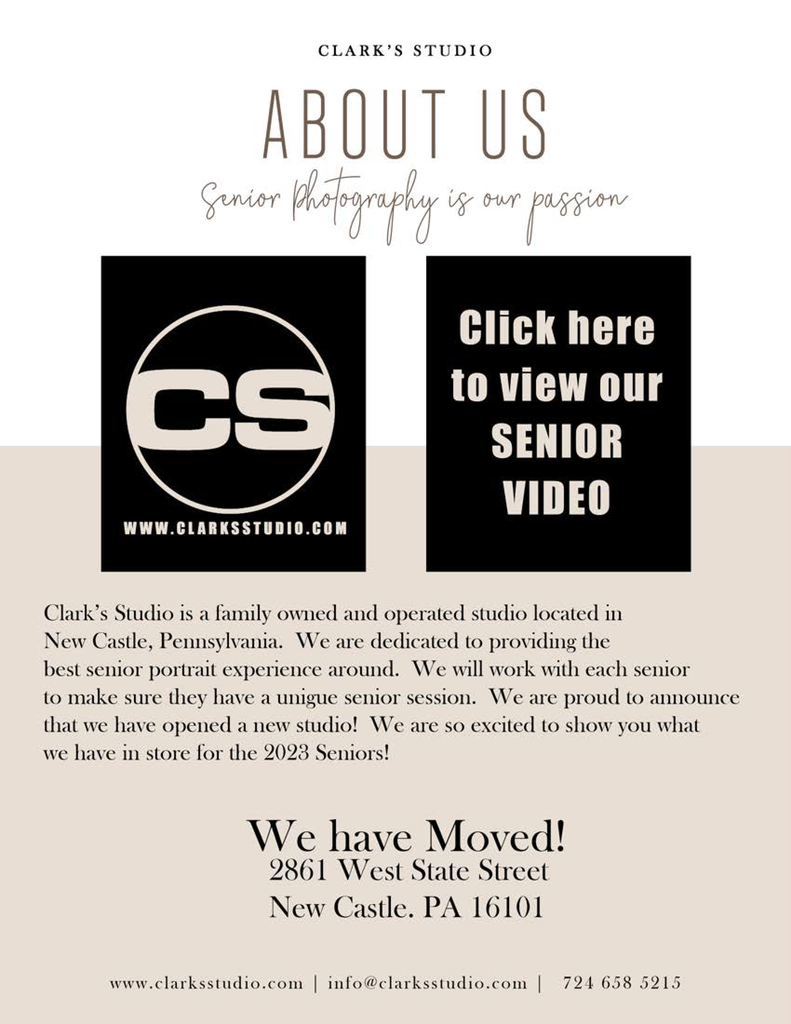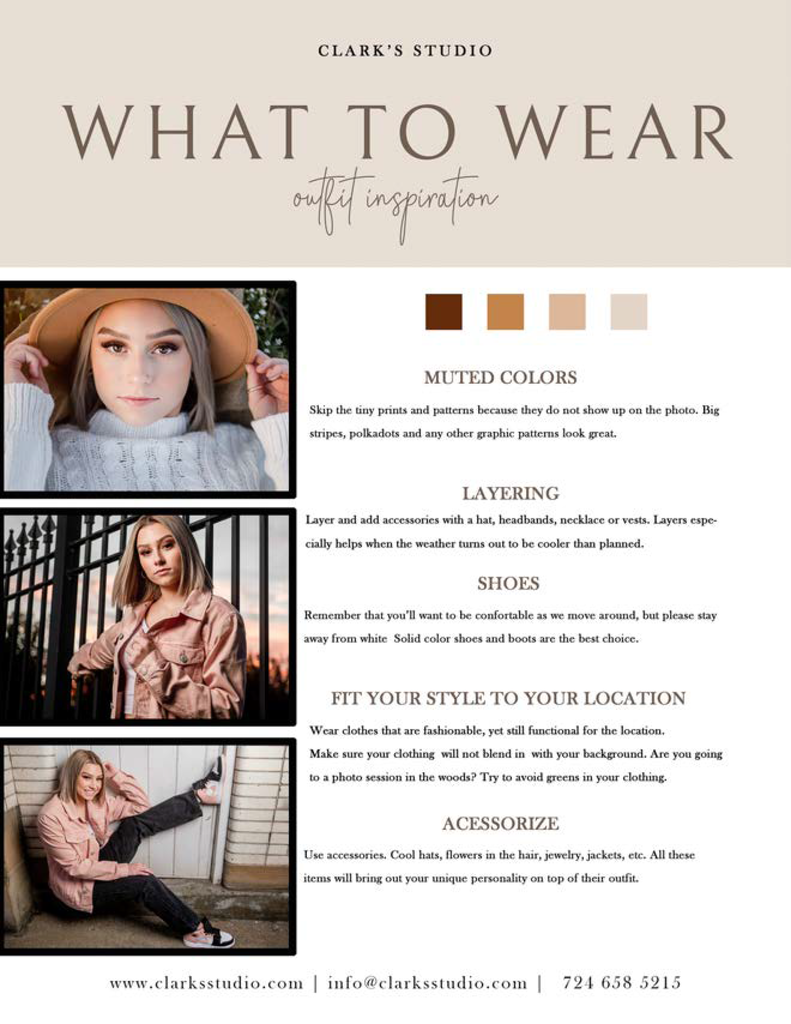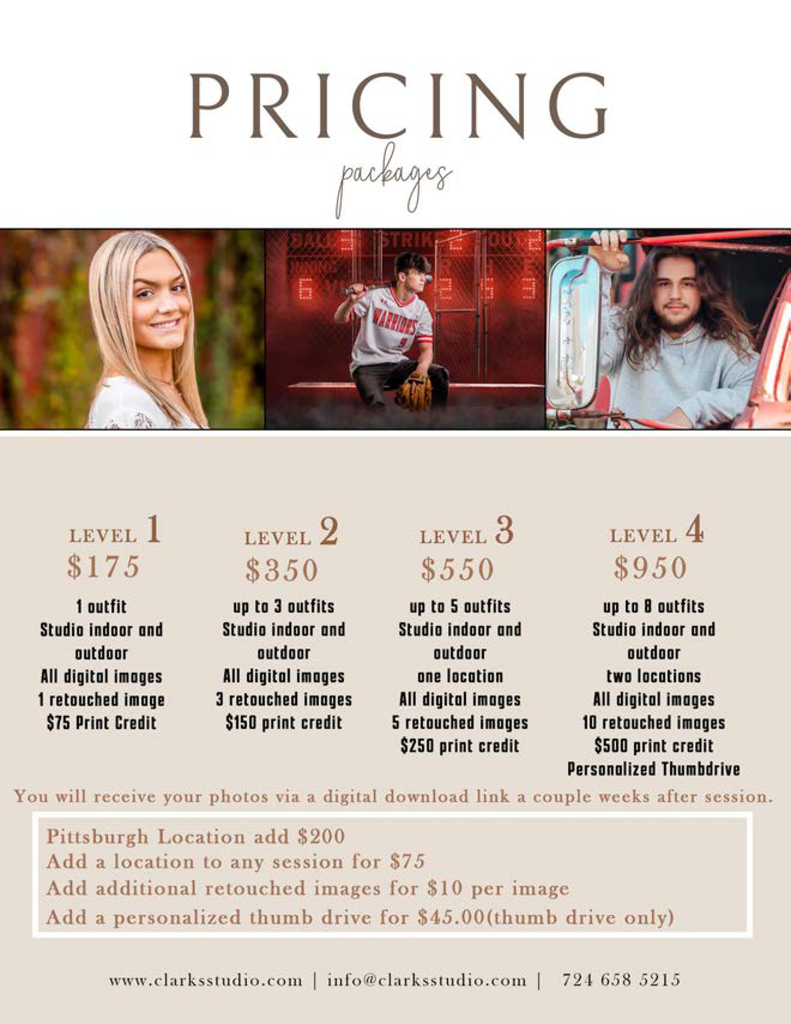 The district's summer office hours are 6:30AM - 3:30PM Monday - Thursday. The offices are closed on Fridays from June 10th - August 27th.

Lost and found: Please come to the high school office on Thursday 6/9/22 from 6:30AM-3:30PM to look through the lost and found. All items will be donated by Monday if not claimed.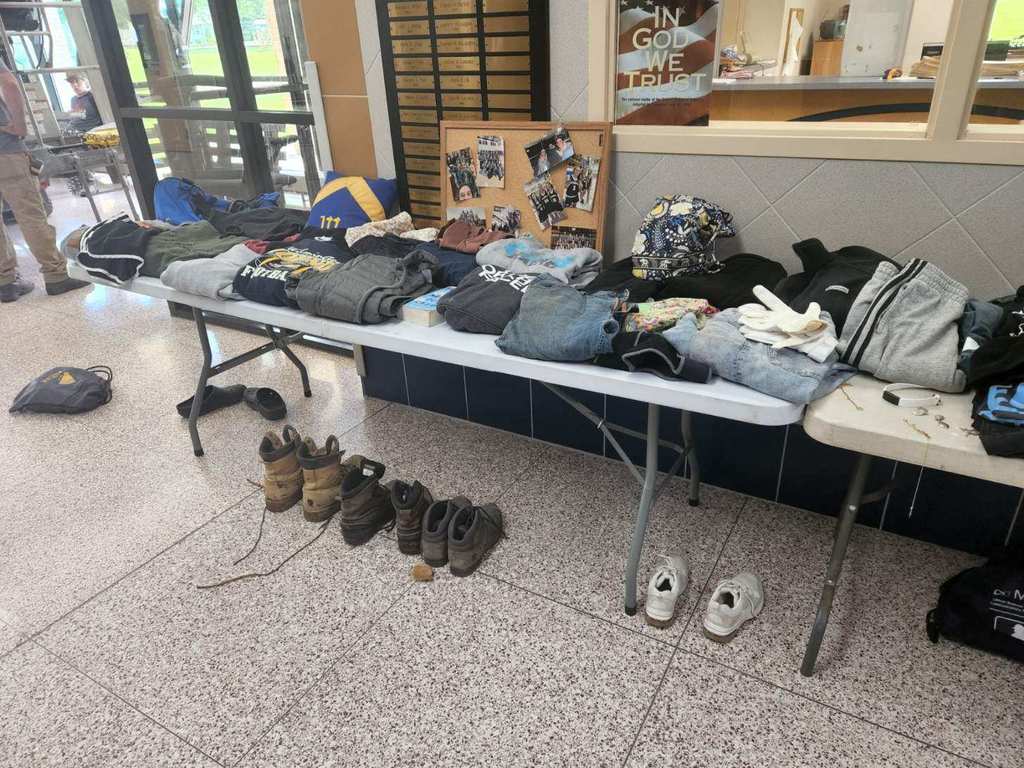 School Lunch Hero Day celebrated its 10-year anniversary. Thank you to Wilmington's Heroes for all of your hard work and dedication throughout this school year! The Cafeteria Newsletter for the the month of May can be found here:
https://5il.co/1bnao
.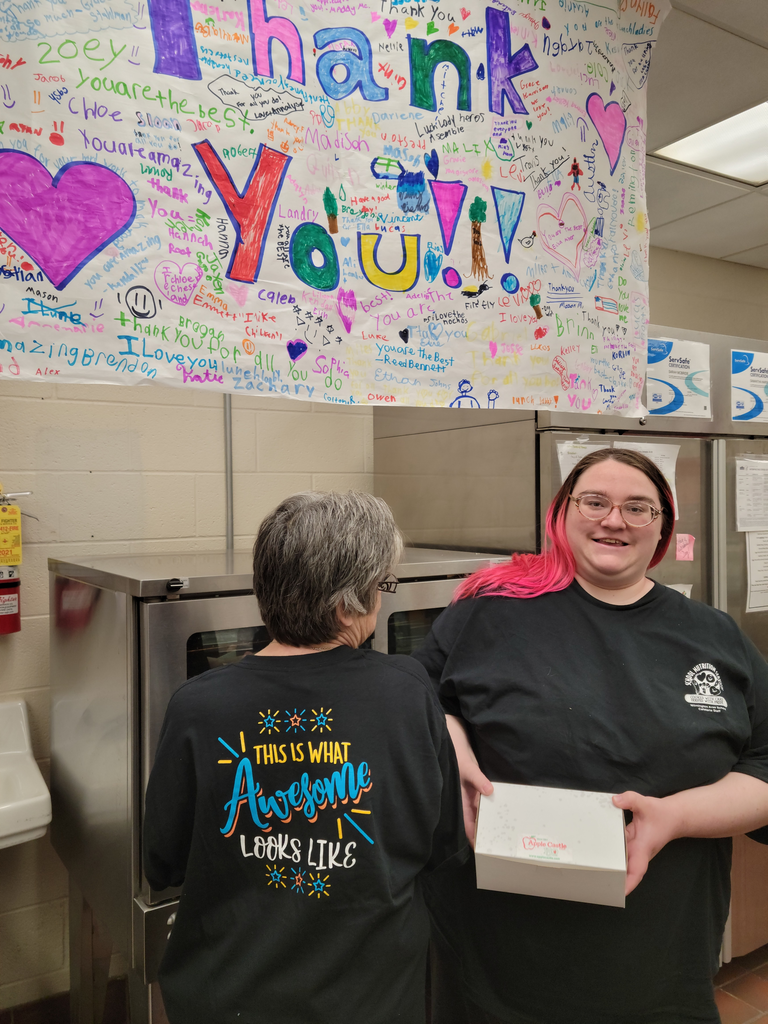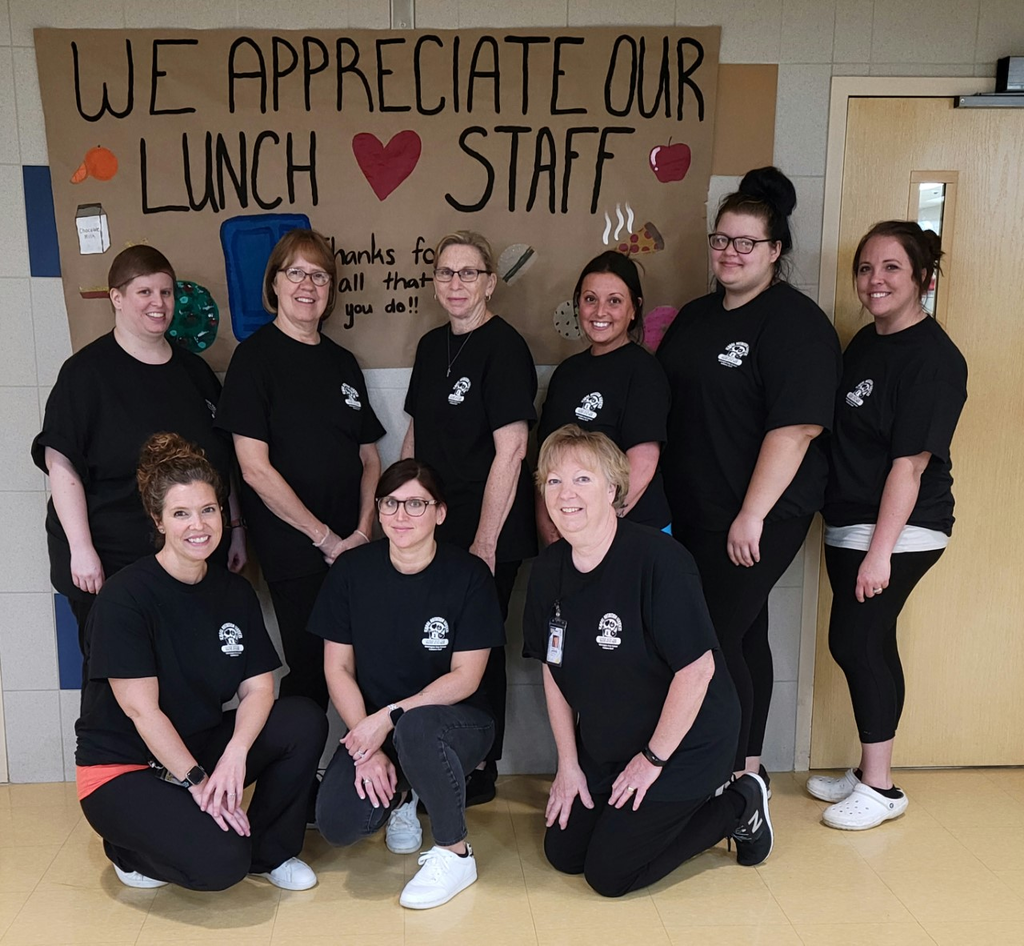 Student dismissal on Friday, June 3: Middle/High School student dismissal on June 3, 2022 is 10:50 am Elementary student dismissal on June 3, 2022 is 12 noon

Wilmington Students represented Wilmington well at the Pennsylvania Junior Academy of Science State Competition at Penn State University. Junior, Brett Dobson earned a first-place award in the area of Physics. Brett also brought home a perseverance award for participating in PJAS for 4+ years. Mary Matyasovsky, a sophomore, earned first place in the area of Mathematics. Eryn Connor, a freshman, earned first place in Chemistry. Eighth graders, Lizzie Bersett and Emelia Ramirez both brought home second-place awards. Finally, Will Matyasovsky, in seventh grade, earned a first-place award for his project in Mathematics. Awesome Job!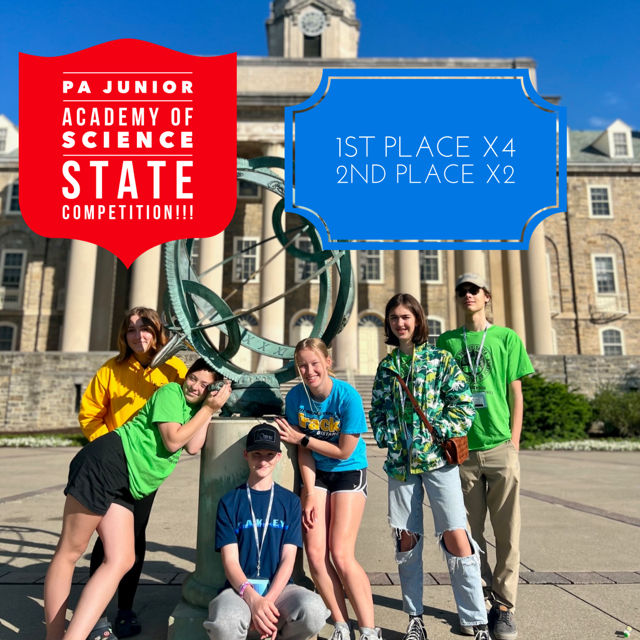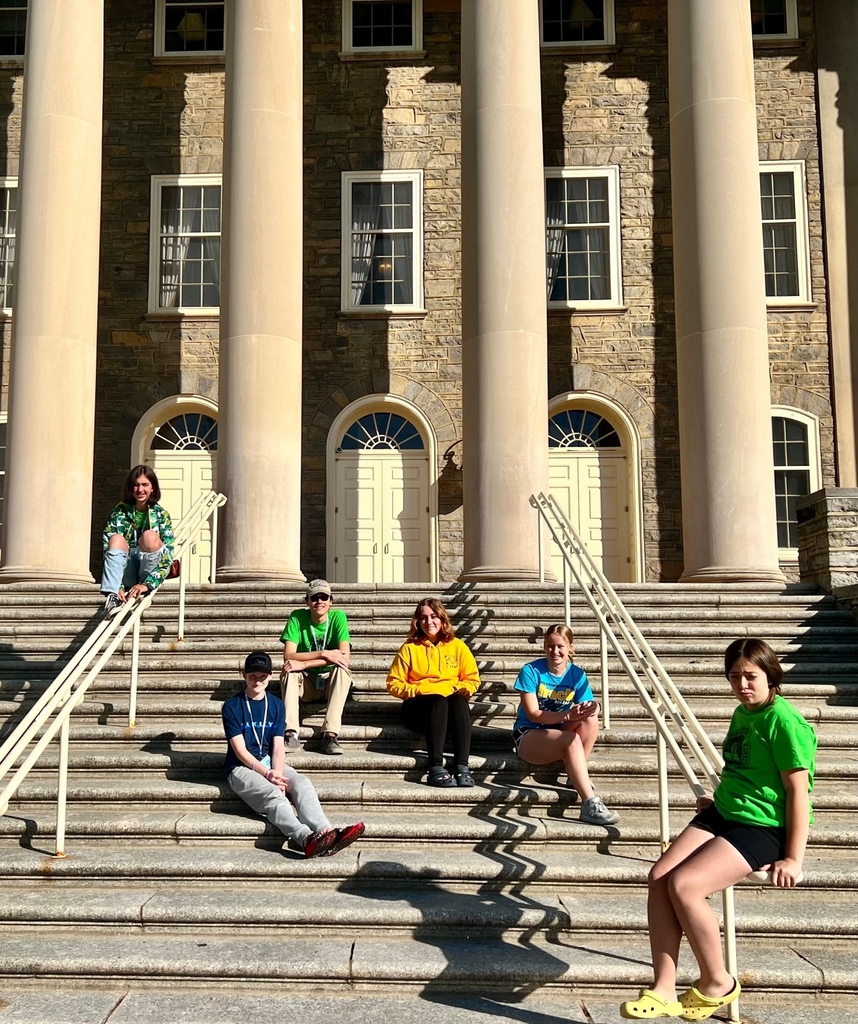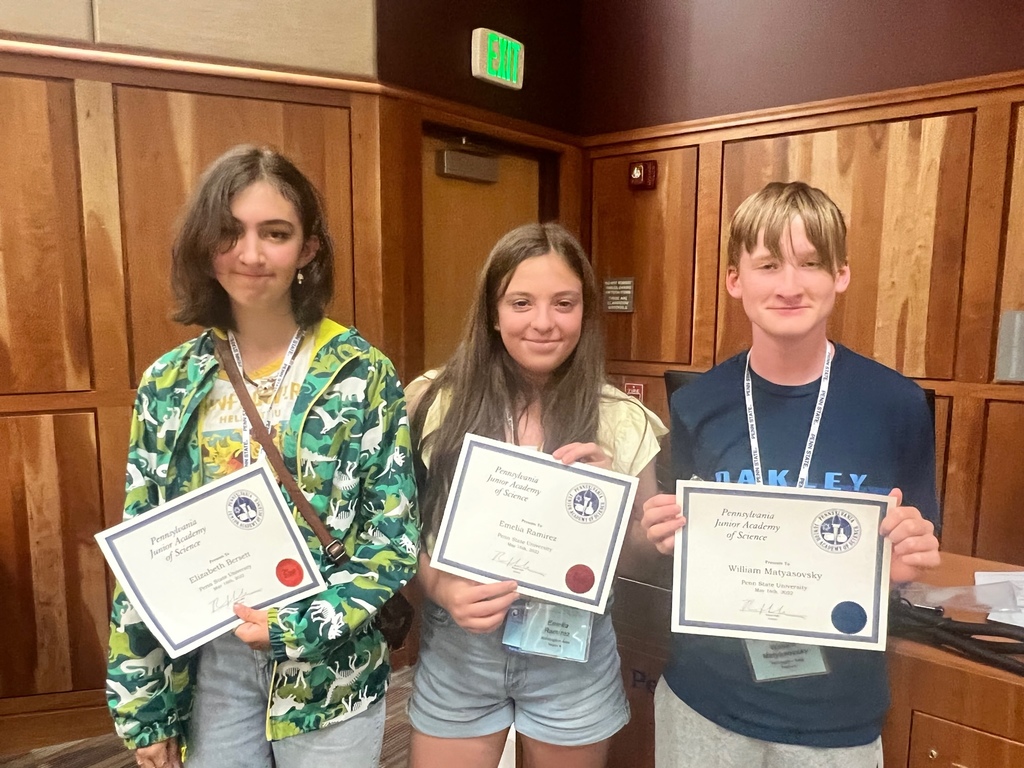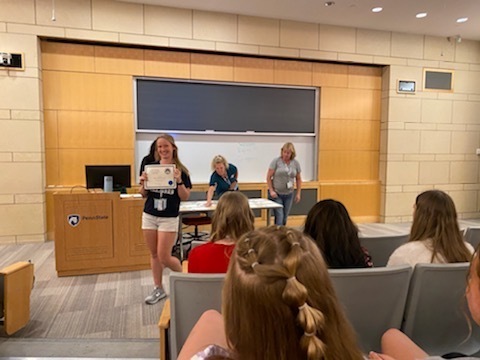 Great job to all that attended the annual youth camp and flag football tournament this past week! Great to see so many young and excited Hounds!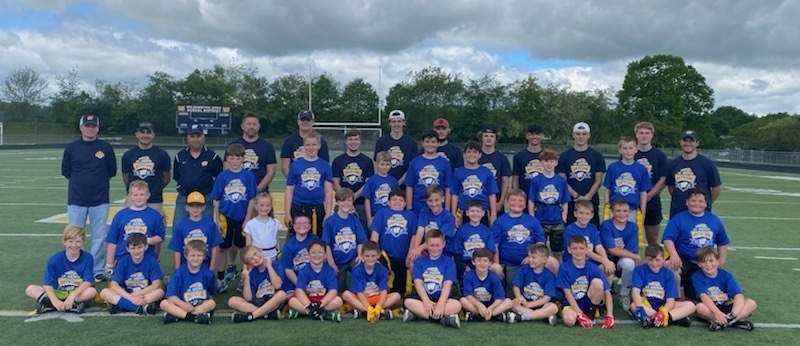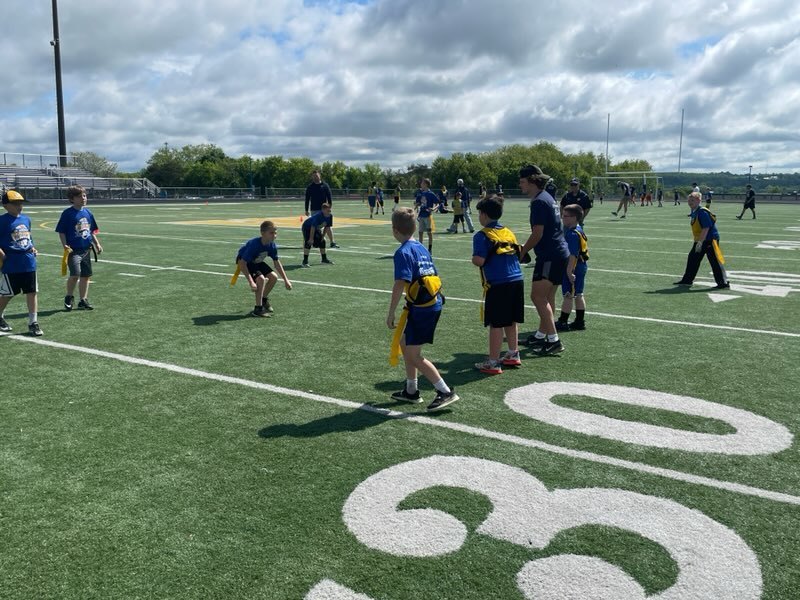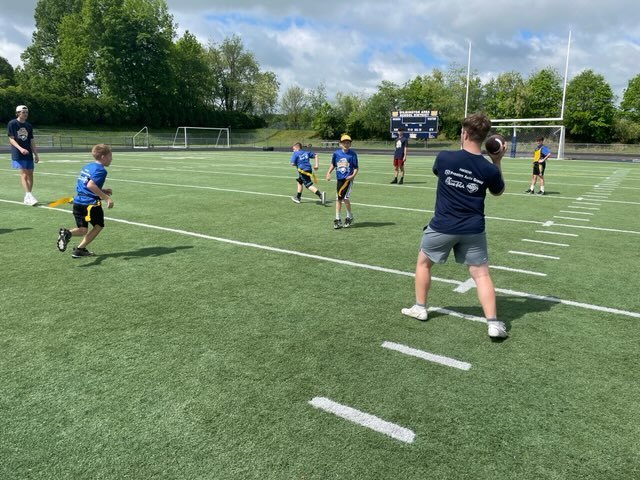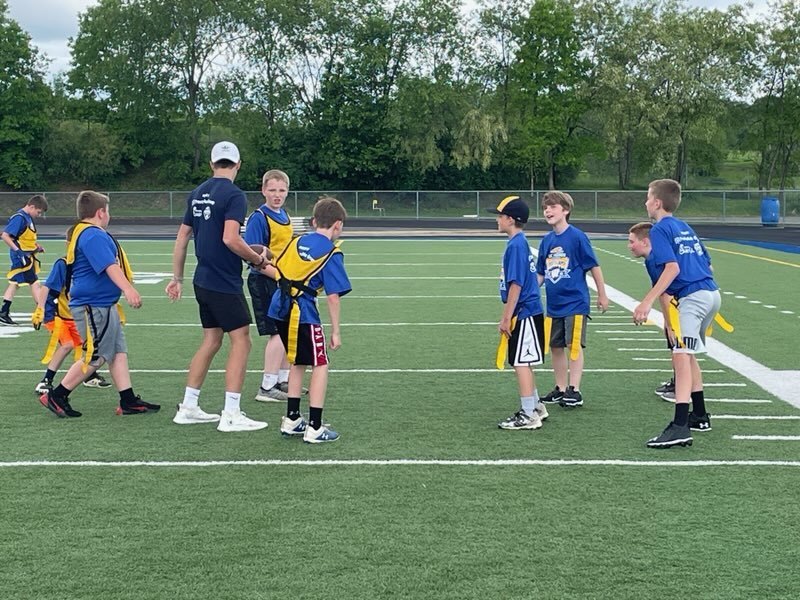 Congratulations to Lindsey Martineau and Solomon Glavach for placing at the state track meet yesterday! Lindsey was 4th in the 100 hurdles, 5th in the 300 hurdles. Solomon placed 5th in the pole vault.

A lot of fun was had by all at today's middle school carnival! Huge thank you to everyone involved for making today a success!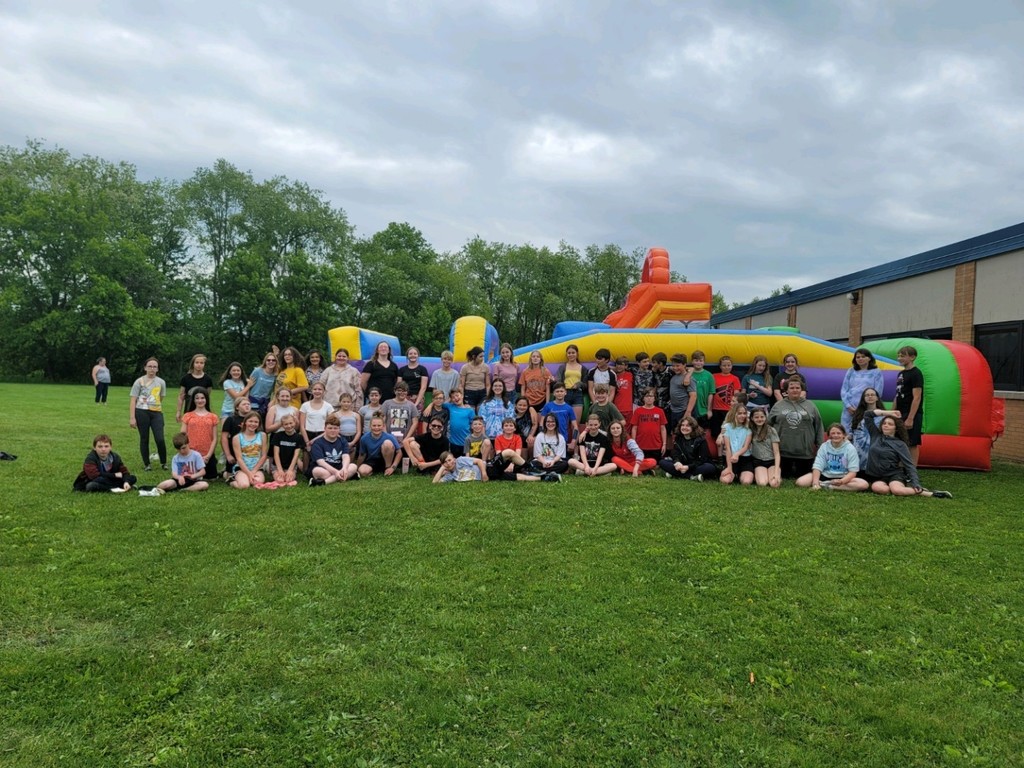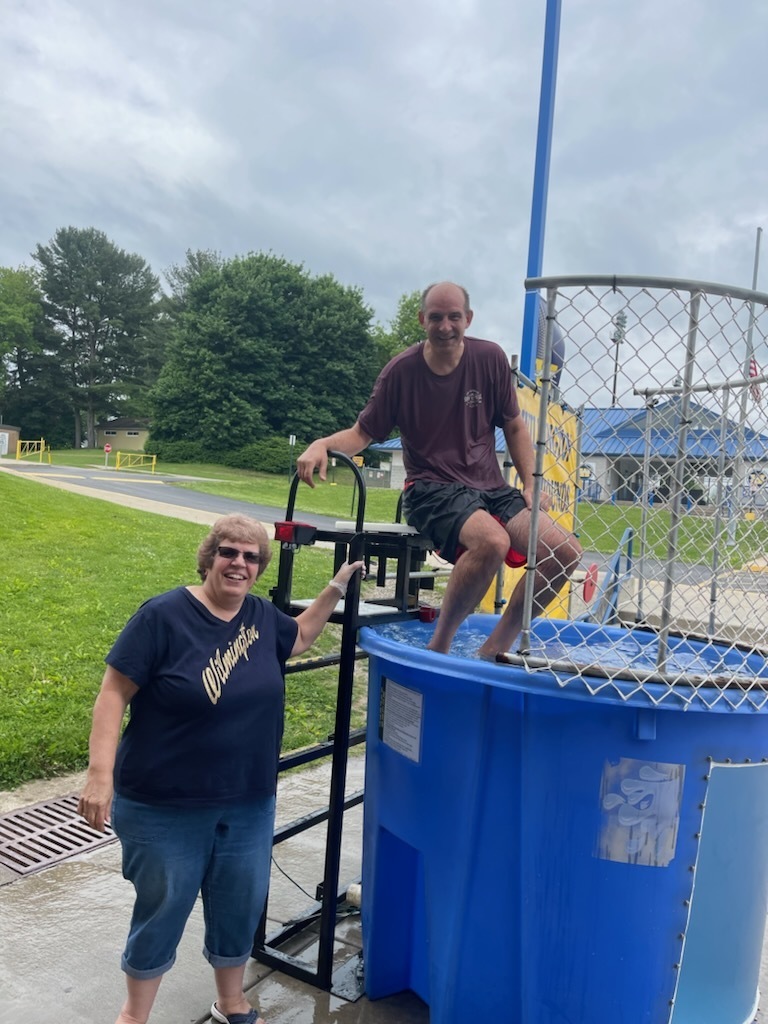 On May 24th, the District celebrated the upcoming retirements of our faculty and staff. Congratulations to Amy Hazlett, Christine Zarone, Pam Redfoot, Terri Marino, Sally Hiers, Melda Irwin, Carolyn Huff, Kelly Nan, Rex Young & David Hogan! The District would like to thank all of you for your dedicated service to our students. Best wishes for a relaxing and wonderful retirement.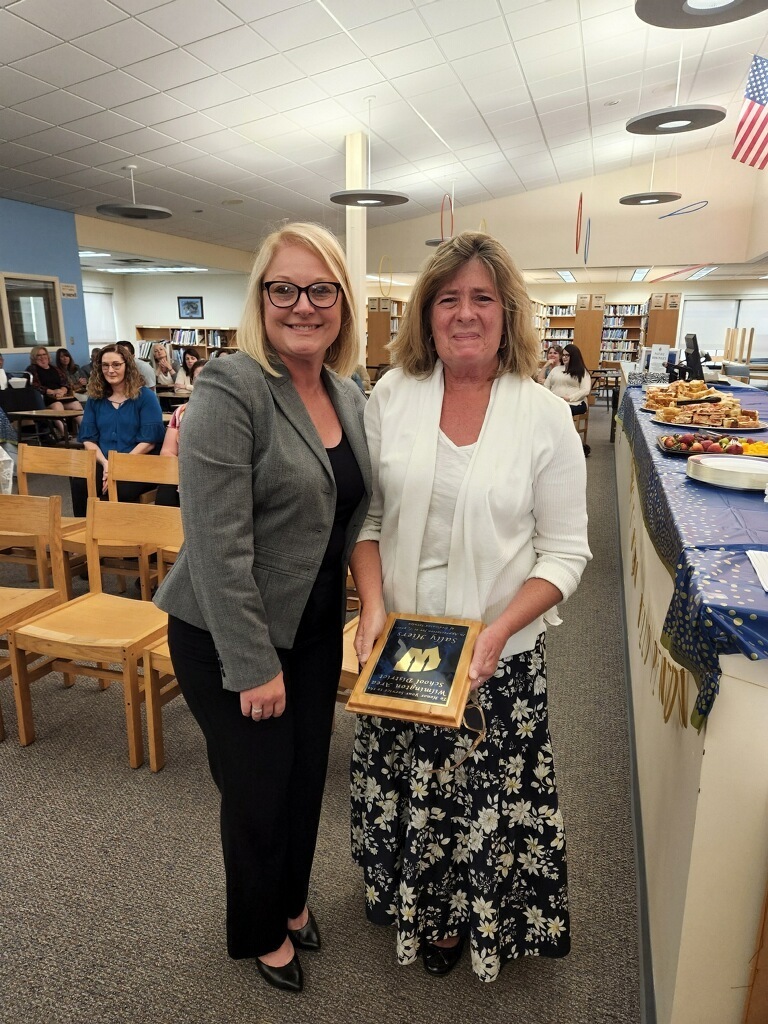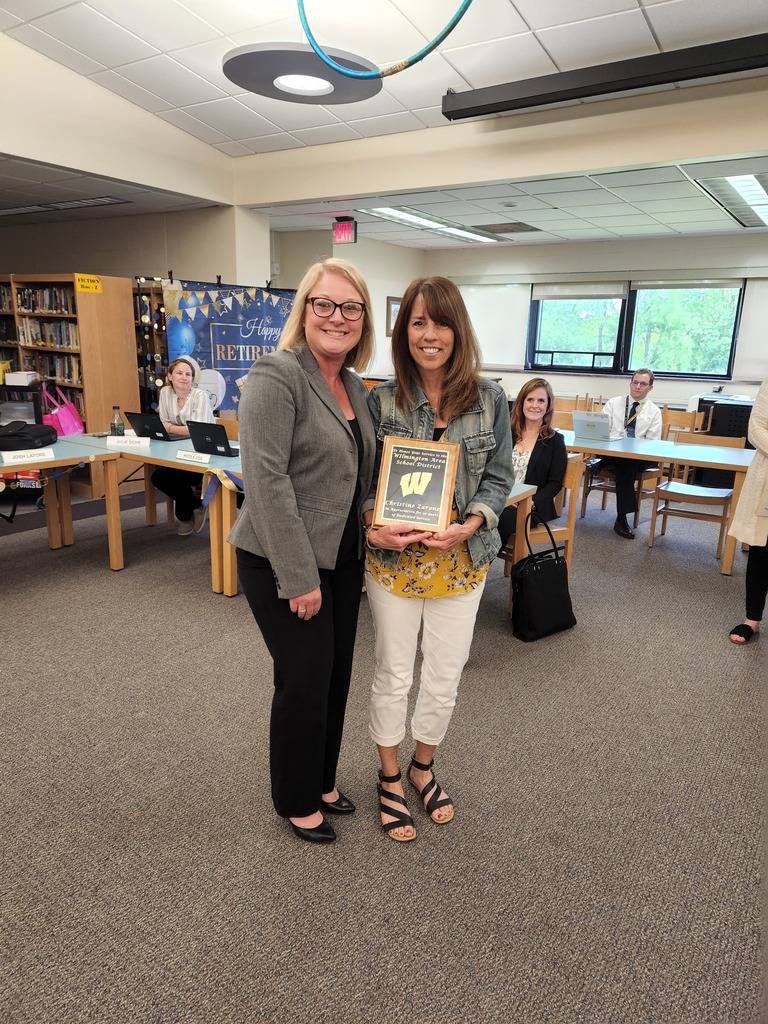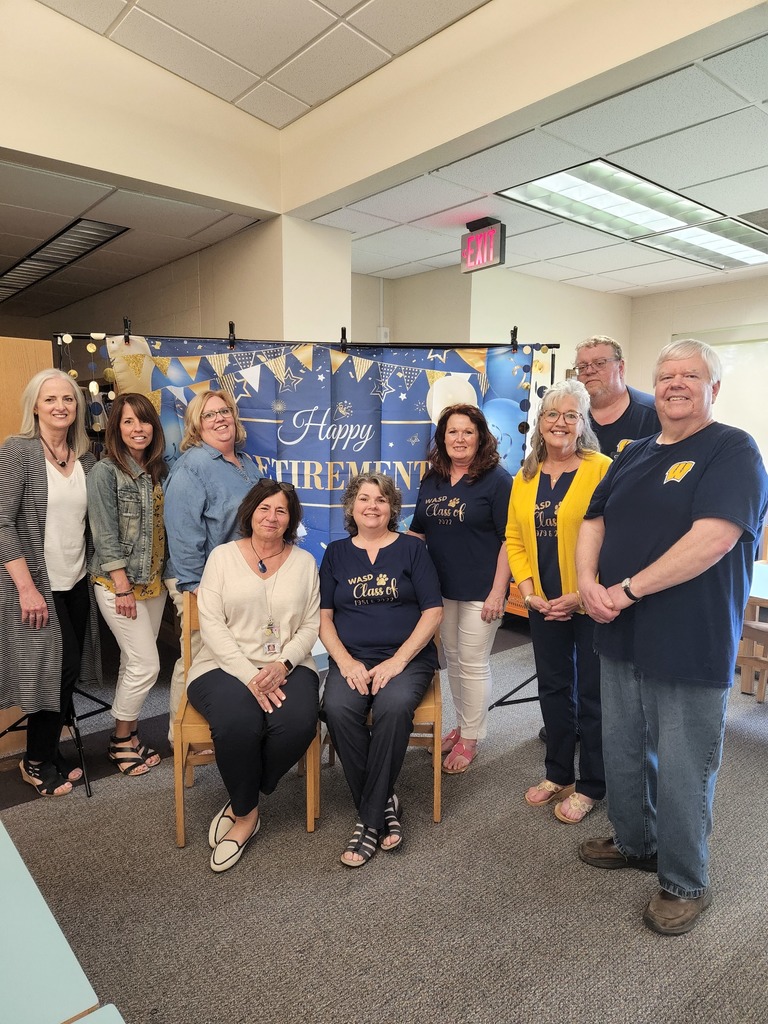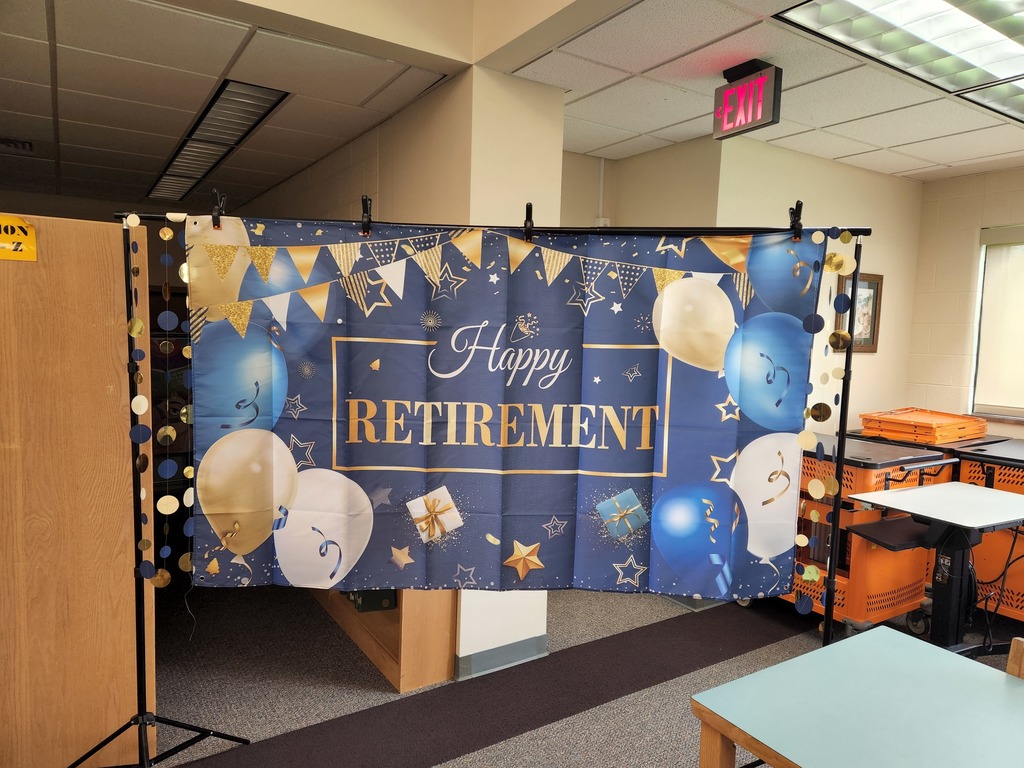 NOTICE OF SPECIAL MEETING: The Wilmington Area School Board will hold a special meeting on May 31, 2022, at 5 p.m. in the High School Resource Center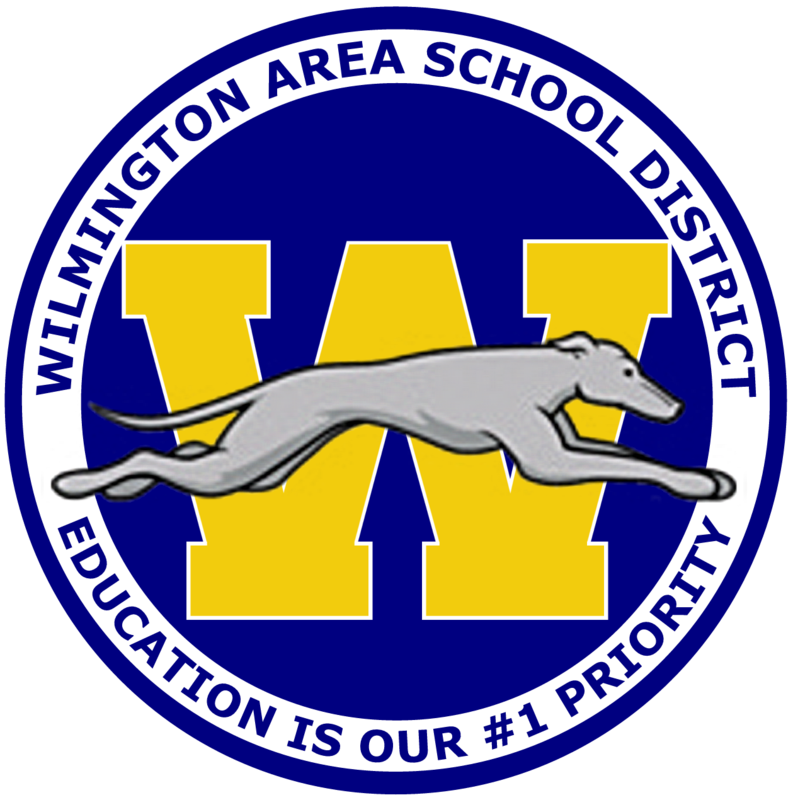 5th Grade had a great time today on their field trip. Go Hounds!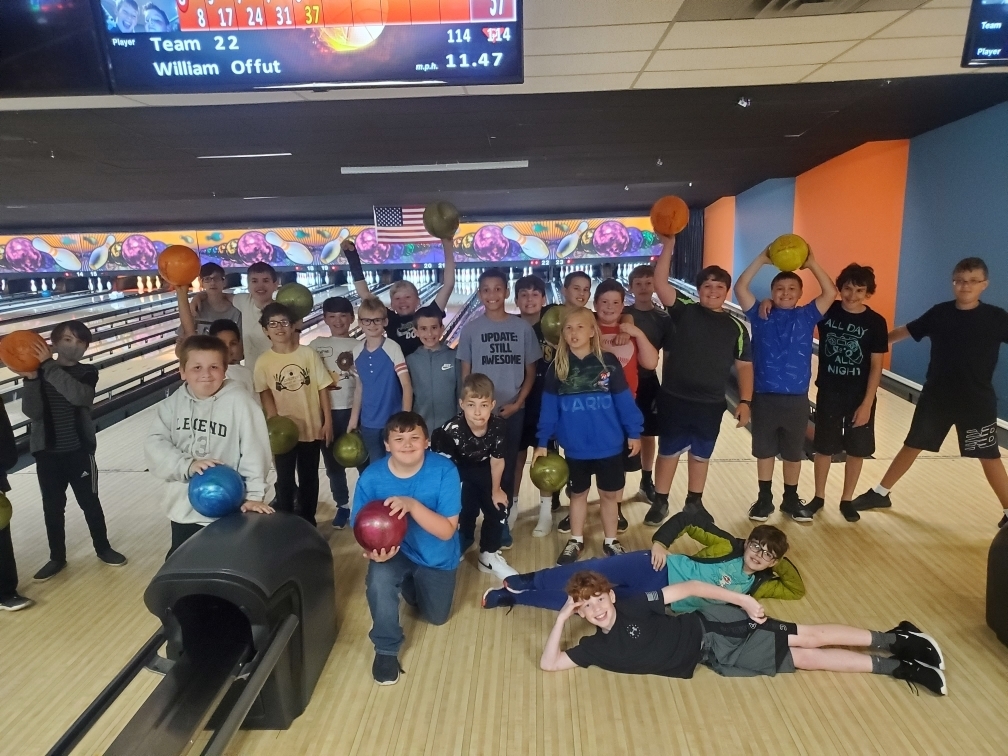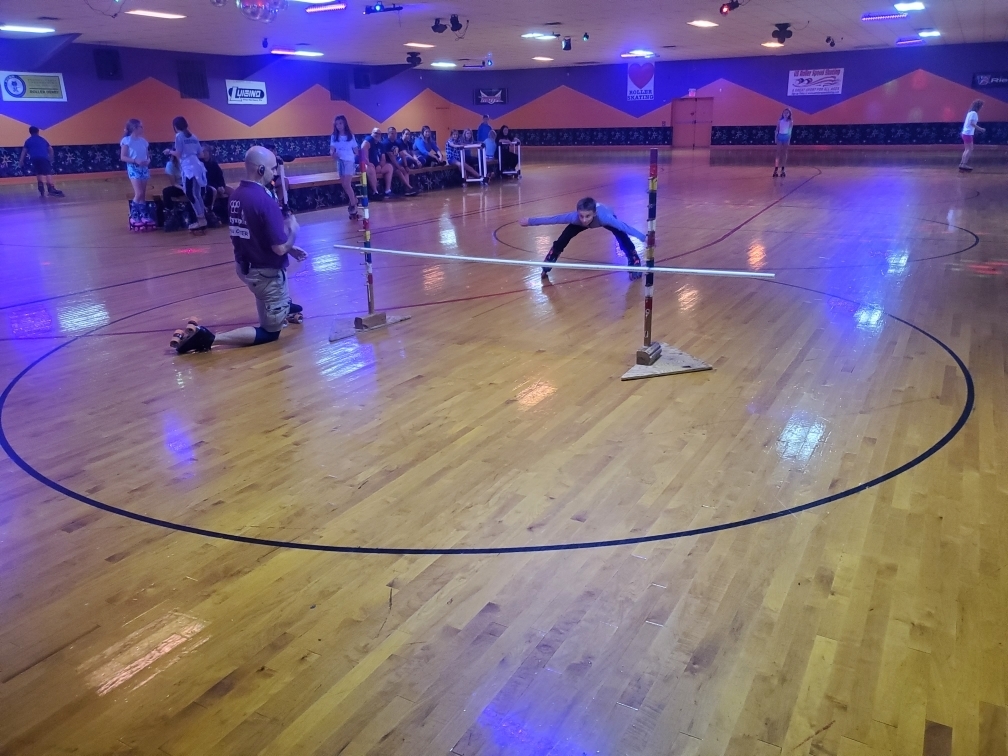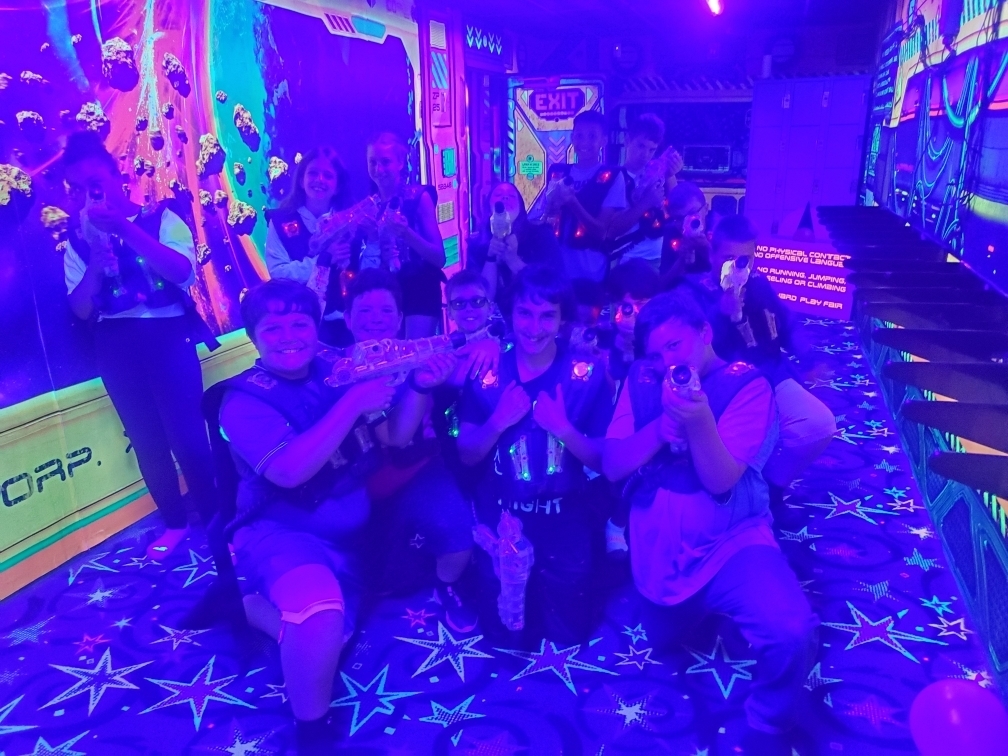 5th Grade is full "STEAM" ahead!