Schedules for middle and high school students are now available in Alma! Elementary schedules will be available soon.

The Wilmington Area School District will hold a special meeting on Tuesday, July 20, 2021, at 6:15 pm to go over the 2021-2022 Safe Return to In-Person Instruction & Continuity of Services Plan as part of the ARP (American Rescue Plan) Act and ESSER funding. This meeting is open to the public and will be held in the High School Resource Center at 300 Wood Street, New Wilmington, Pa. 16142.

Dear Students, Staff, and WASD Community: With profound sadness, I must inform you that one of our high school students, Dylan Emery, passed away on the evening of July 3rd. On behalf of all school staff members, I would like to convey our deepest condolences to Dylan's family and friends. Counselors will be available at the high school on Monday, July 5th, from 9:00 AM to 3:00 PM to meet with any students or staff. If we can be of further assistance, please feel free to call the high school office at 724-656-8866. Sincerely, Dr. Matty

Summer is a great time to get senior pictures taken! Seniors must make an appointment with CLARK'S STUDIO for a FREE session. Even if you get your senior pictures done elsewhere, we have to use the picture from Clark's for the yearbook. Email
matsook@wasd.school
w/ questions.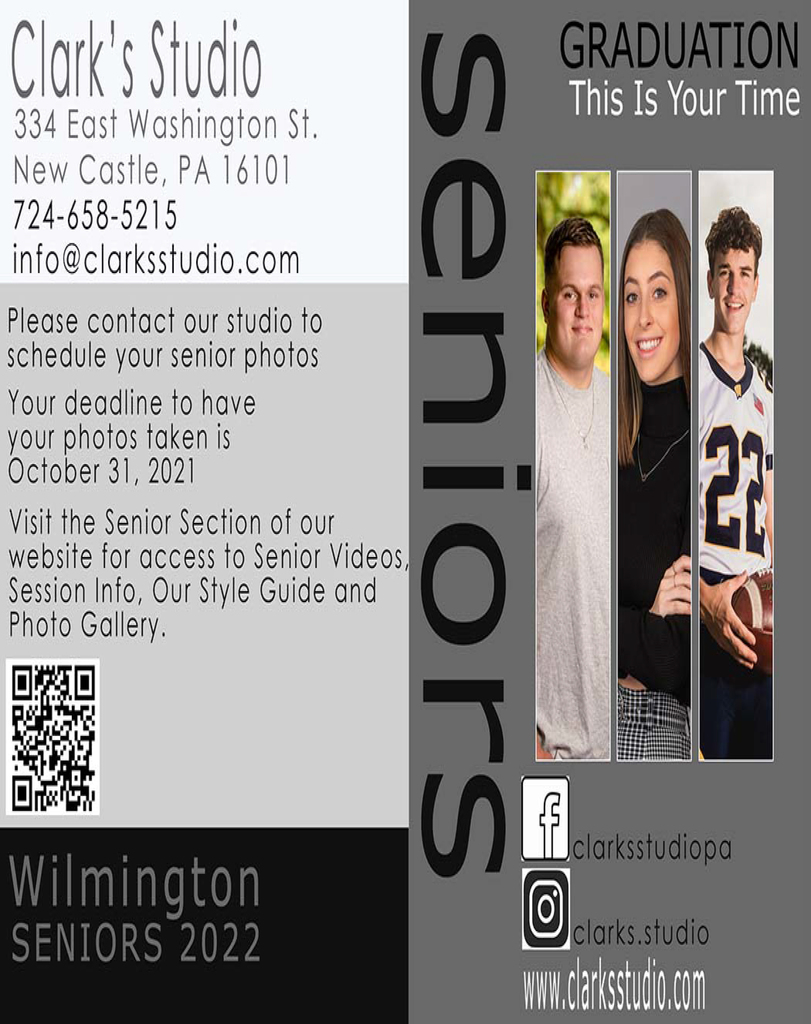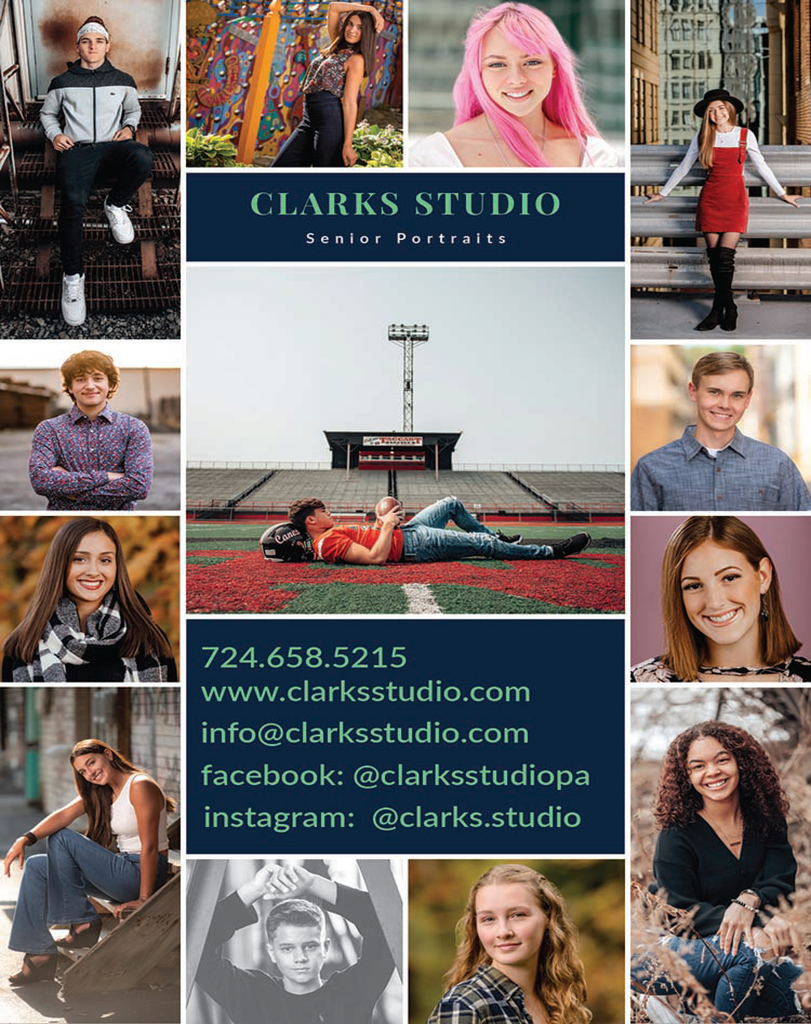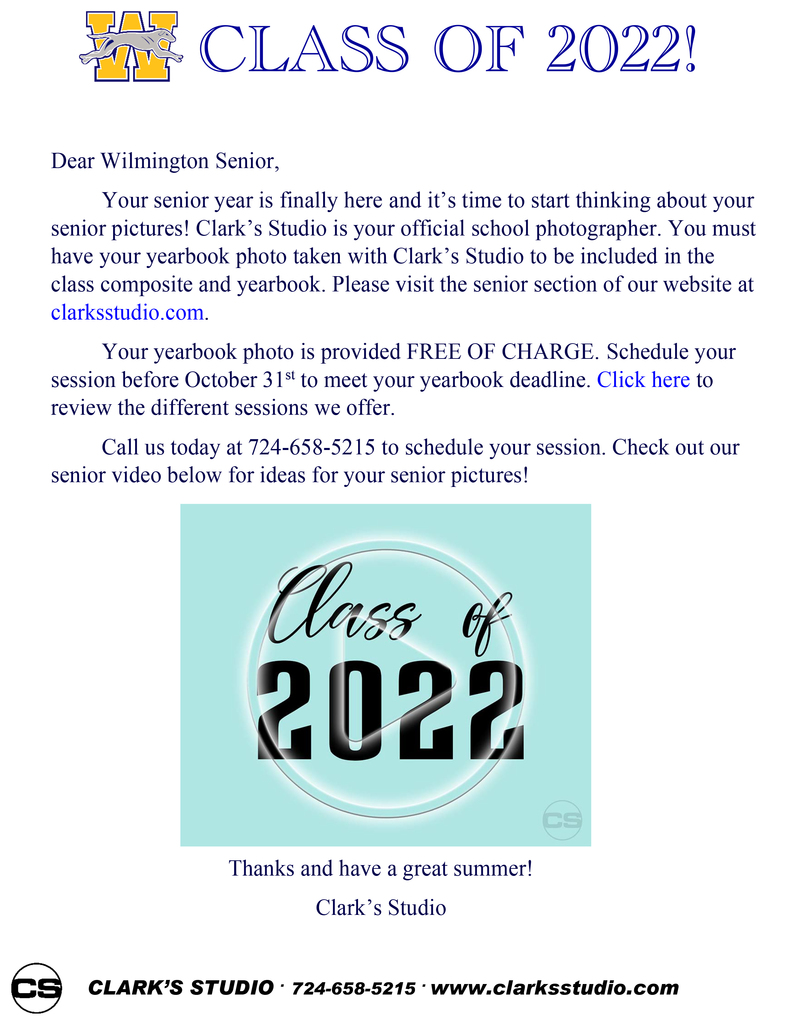 What are your dinner plans today? How about Chipotle!? Today only: Chipotle restaurant in Hermitage is sponsoring a dine-to-donate program for our band program! From 4:00 - 8:00pm any customer who tells the cashier "My order supports the Wilmington Band Boosters!" along with showing them a picture of our flyer (attached) will earn our band up to 33% of proceeds made that day! If ordering online, use the promo code "KBV8YH2" !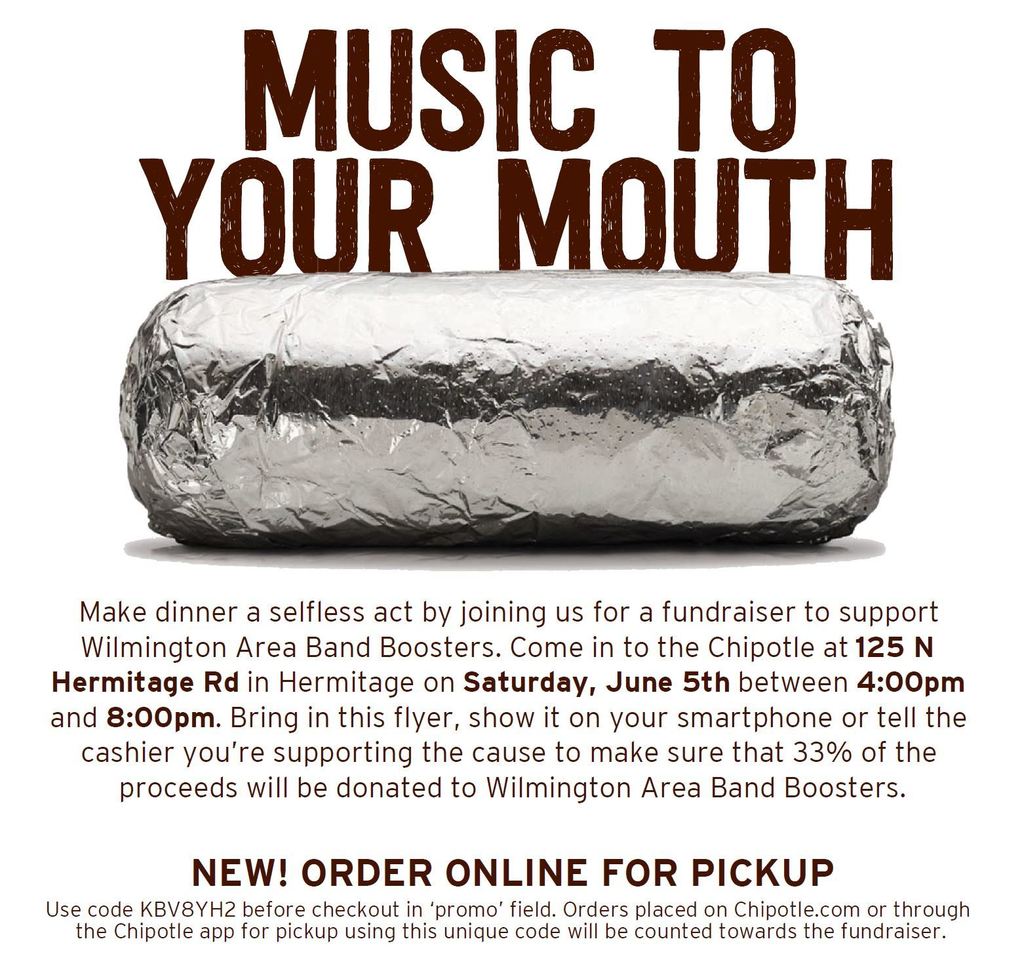 Join us in celebration of our Graduating Class of 2021! LIVE Broadcast on our "Hounds Media" YouTube Channel.
https://youtu.be/xANI672B1hs
We begin the ceremony in 10 minutes!

School's Out! We wish everyone a happy and relaxing summer break! It has been a crazy year to say the least! Thank you to our teachers, staff, students, parents, and the community for their hard work and perseverance! 86 days until the first day of school. Enjoy every one of them as much as you can!

High school gifted students team up with Ms. Shultze's students to create switch adapted toys for the HEAT project sponsored by Steve Sheirer and the Midwestern IU IV. The high school gifted students chose toys that they thought would be of interest and were age-appropriate for the students in Ms. Shultze's class. This project consisted of students 3-D printing parts for a switch, wiring, and assembling the switches. Once they had the switches created, they had to disassemble, rewire, and reassemble the toys to better meet the needs of their friends in the MD classroom. The students in Ms. Shultze's class were thrilled to get together with the high school students and use the new toys that were adapted just for them. These toys found their new home in Ms. Shultze's classroom.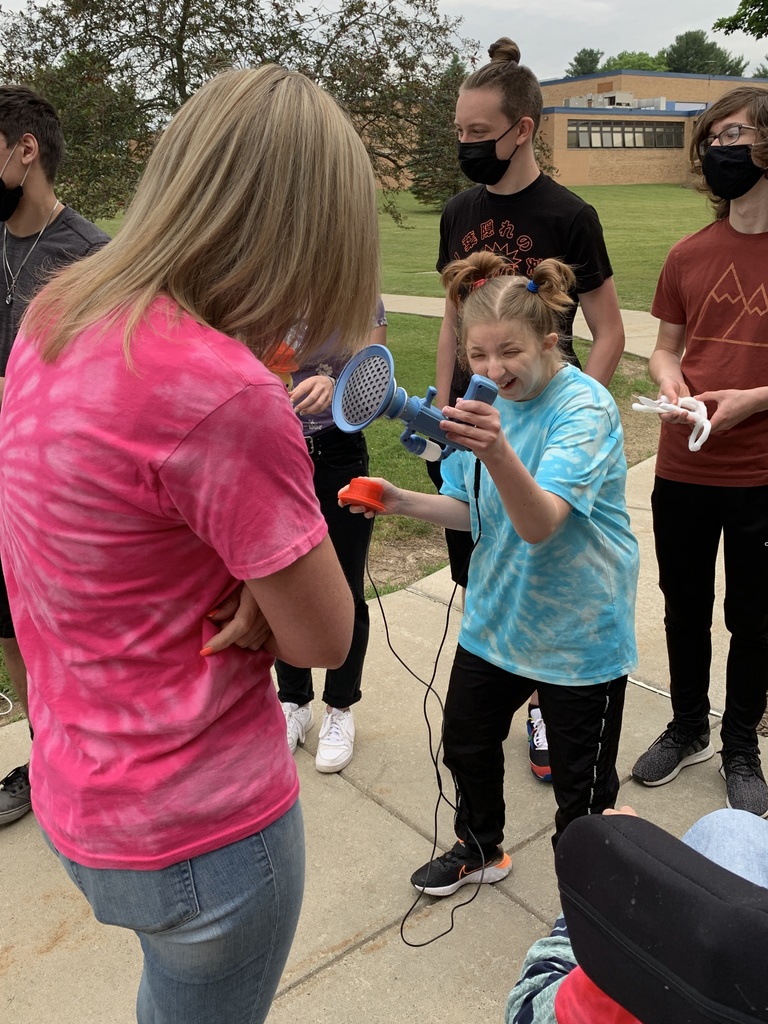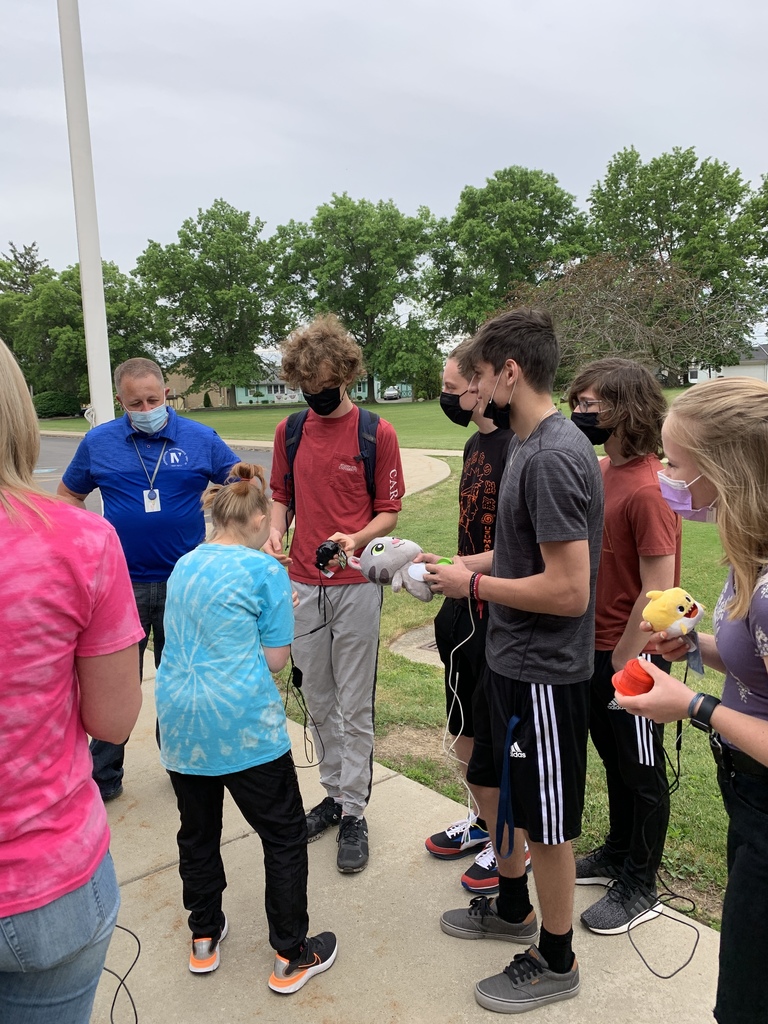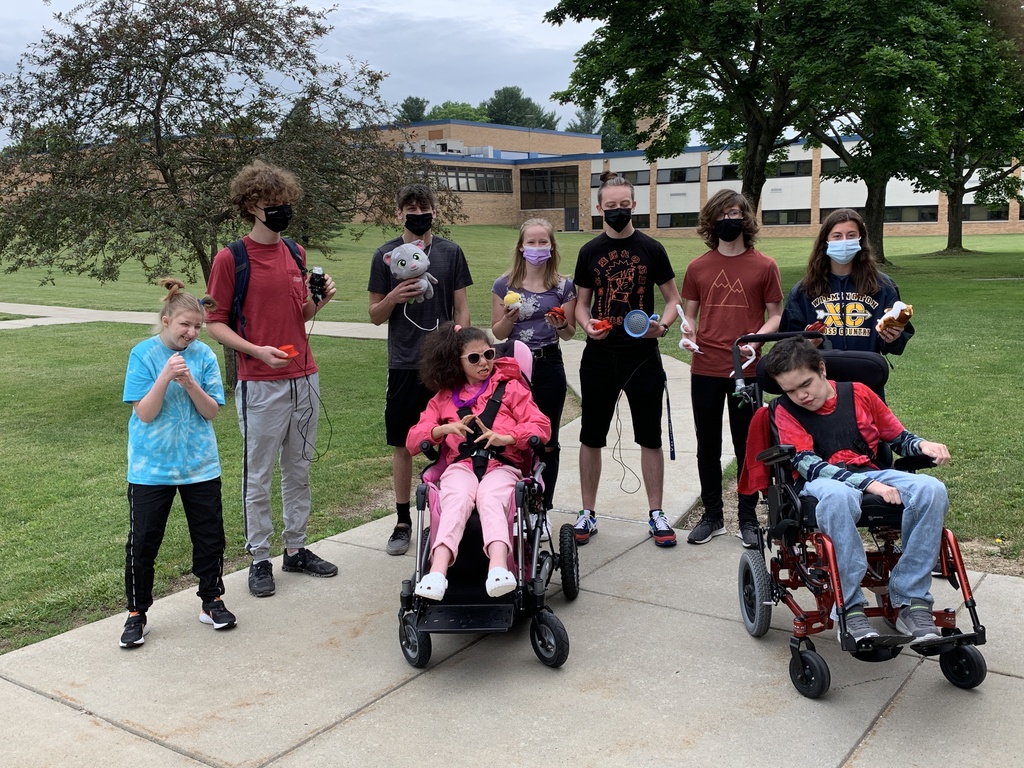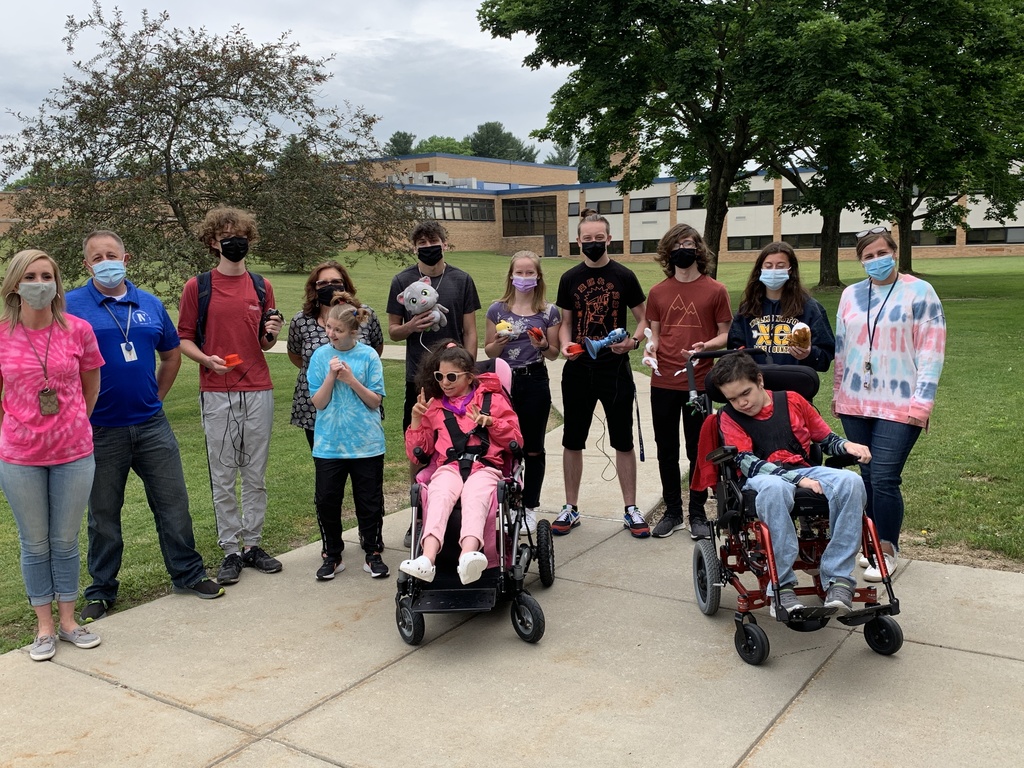 A live-stream of Commencement will be available for the public. Friends & Family from anywhere in the world can witness the graduation of the Wilmington Class of 2021 on our "Hounds Media" YouTube Channel.
https://youtu.be/xANI672B1hs

Commencement has been postponed. It is rescheduled for tomorrow evening at 7PM in the Stadium (or HS Gym in event of rain). Both Blue & Gold Tickets will be valid for entry.

We're very proud of our Seniors' accomplishments! Check out this slide-show highlighting their academic awards and scholarships!
https://bit.ly/3icU86s

Summer Chromebook/iPad Usage: Similar to last year, the District is not collecting the vast majority of 1:1 devices. Only devices in grades K, 1, and 3 are being collected (those specific devices are being repurposed or retired). For more info, check out the news release here:
https://www.wasd.school/article/469640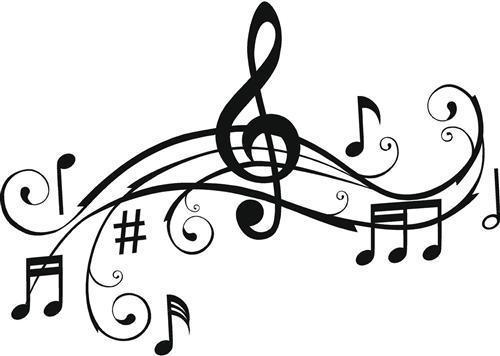 Attention parents/guardians of @Home and Wilmington Academy students: We have revised the details for the collection of school materials and equipment. Please view the revised instructions here:
https://www.wasd.school/article/469182

I am alerting all of you that two students and one staff member have tested positive for COVID-19 this week. The students and staff member will continue to follow all necessary health protocols as required by the District and the Department of Health. The PA Dept. of Health and/or the District will contact anyone who may have been exposed for a length of time to be considered a contact. - Dr. Matty, Superintendent


I am alerting all of you that due to four students and or staff being positive for COVID-19 the Wilmington Area Elementary School will be closed Friday, May 14th for deep cleaning. Students in grades K thru 4 will attend class online. Middle school and high school students will attend class normally. The students and staff will continue to follow all necessary health protocols as required by the District and the Department of Health. The PA Dept. of Health and/or the District will contact anyone who may have been exposed for a length of time to be considered a contact. - Dr. Matty, Superintendent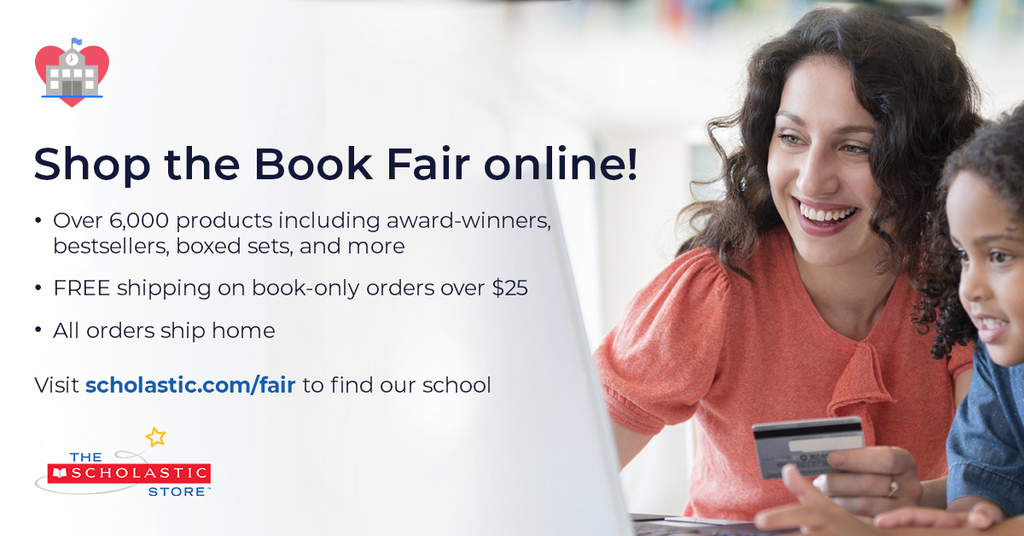 I am alerting all of you that two students have tested positive for COVID-19 this week. The students will continue to follow all necessary health protocols as required by the District and the Department of Health. The PA Dept. of Health and/or the District will contact anyone who may have been exposed for a length of time to be considered a contact. - Dr. Matty, Superintendent