The school safety town hall meeting originally scheduled for March 21st, has been rescheduled for April 11th . All are welcome to attend.

Reminder classes will resume on Monday, April 2, 2018.

Wishing everyone a happy, relaxing, and safe Spring Break!

More art show displays!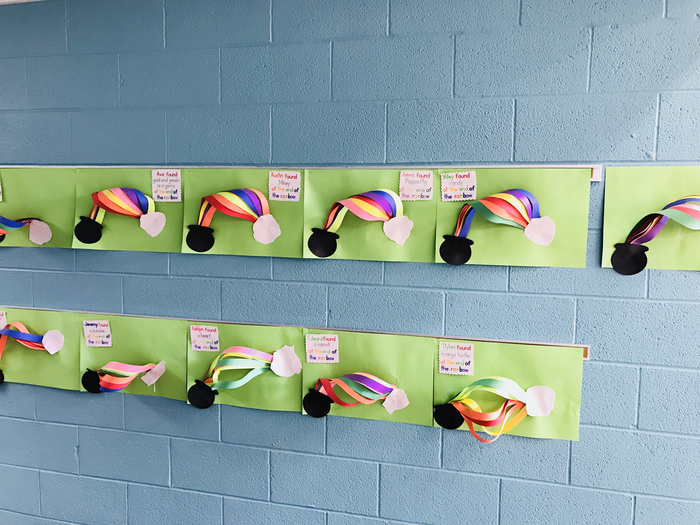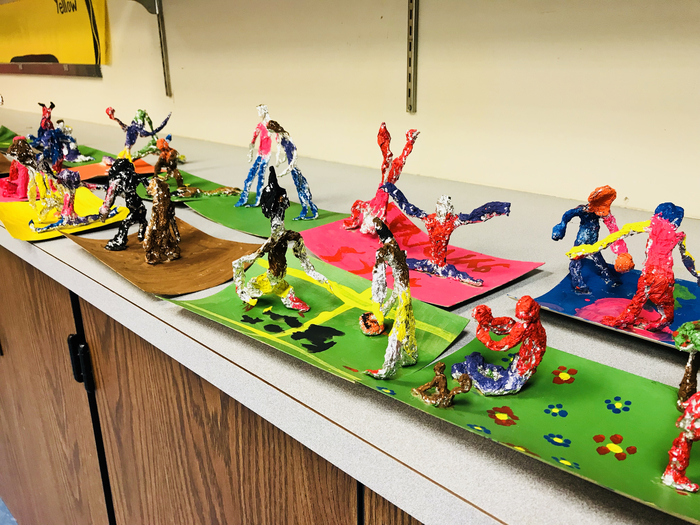 There will also be a bake sale and basket raffle.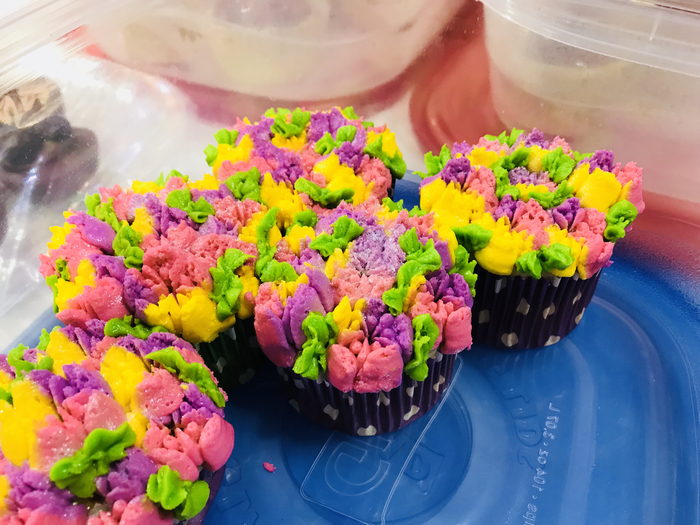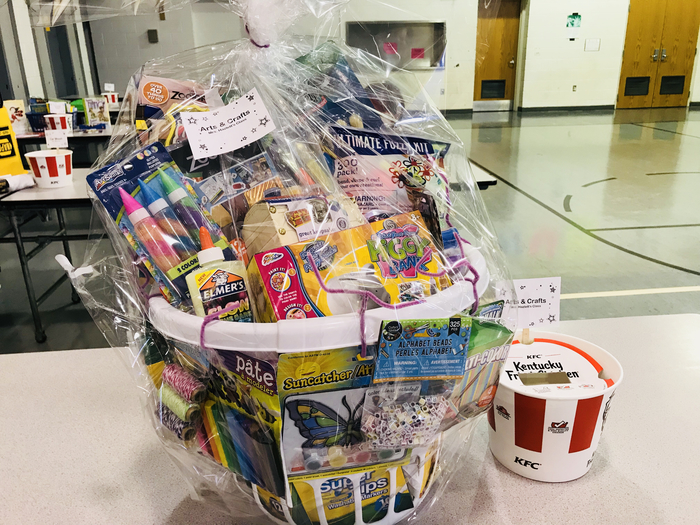 Elementary Art Show is tonight!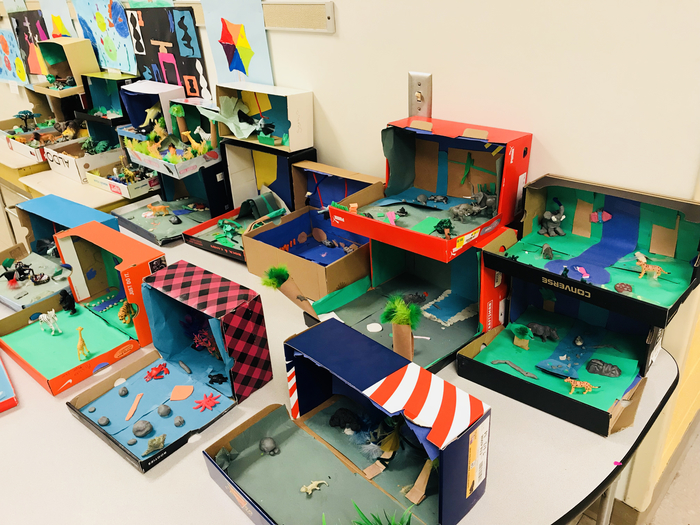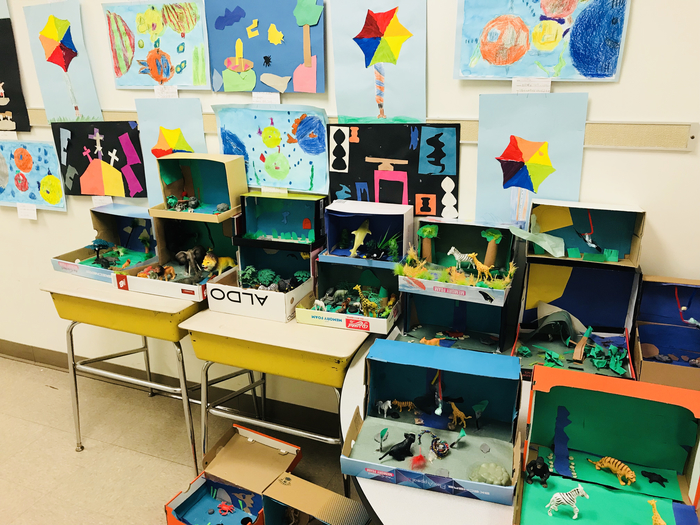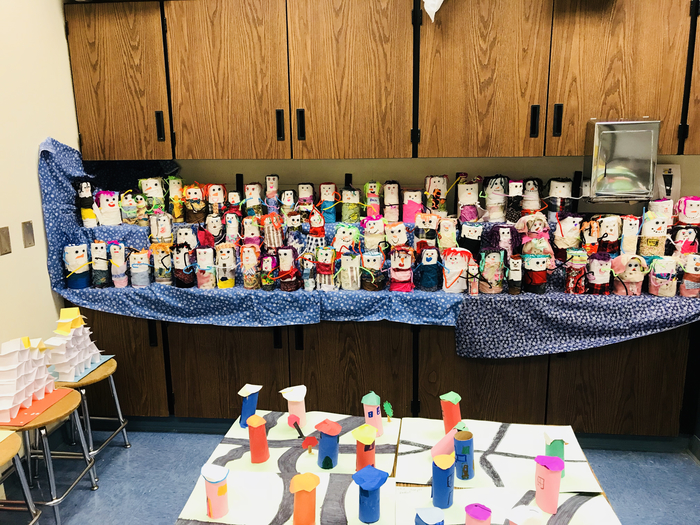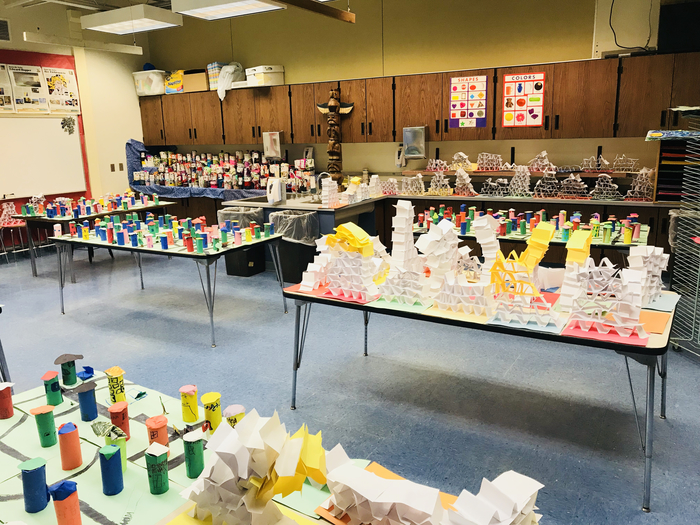 The WASD Conservation Club Game Dinner will be held tonight at 6:00 in the High School Cafe.

The WASD Security Town Hall meeting scheduled for tonight @ 6:30 has been cancelled.

WASD has cancelled classes & all activities for today, Wednesday, March 21st.

In STEAM today 1st grade was learning about volume and estimation with water beads.
The elementary art show time will be extended. The art show will be from 4:30-6:30 this Thursday.

Congrats to the high school band on the outstanding performance at Westminster College. The band received a Superior rating.

The Wilmington Elementary Art Show will be March 22nd. Doors open at 4:30. The show ends at 6:00. All parents, students, and family are welcome!

On Wednesday, March 14, a student-led walk-out that honors the victims of the Parkland shooting will occur. In cooperation with the senior class President, the walk-out is scheduled to take place in the HS gymnasium in its entirety for a duration of 17 minutes. Students may or may not participate in this action. Those attending this event will not face disciplinary consequences.

Congratulations to the Interscholastic Unified Bocce team for placing 3rd in the region at the Regional Championships held last week at Slippery Rock University. Go Hounds!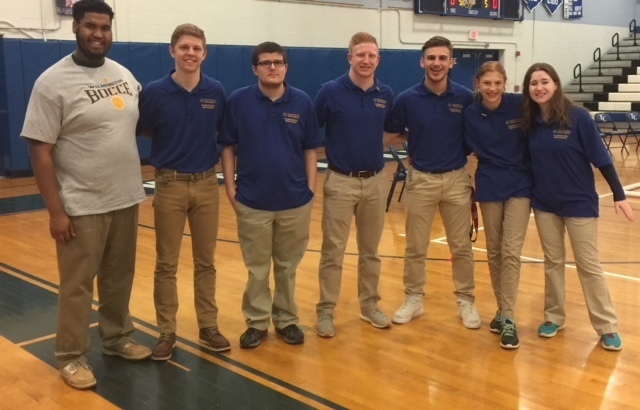 WASD to host public meeting regarding security on Wednesday, March 21st @ 6:30PM in the HS Cafeteria.

The Wilmington Area School District is seeking a Director of Buildings and Grounds who will serve as the chief maintenance and grounds officer for the school district. More info:
http://5il.co/2xf4
Twelve HS students are touring Edinboro University today with Mrs. Powell.