Special thanks to Jerry (the Leopard Gecko) for helping our Elementary students learn about different habitats in STEAM class!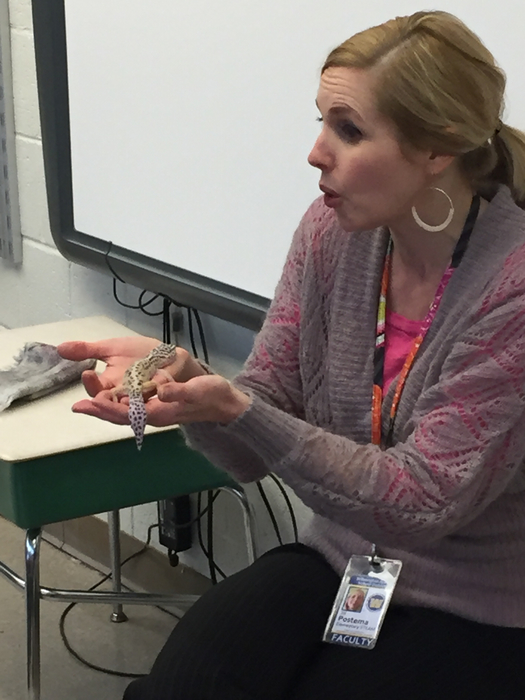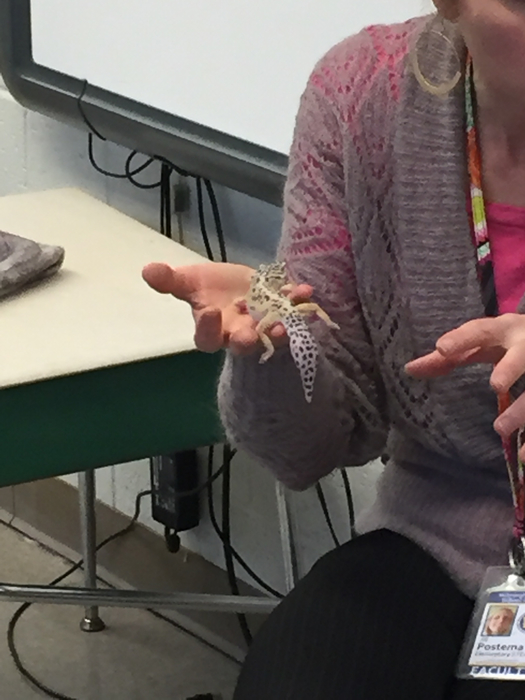 Inspired by a book of poetry, "The Best Part of Me" by Wendy Ewald, all students in grades 5 through 8 chose their best part and described why. This school-wide project allowed students to think of themselves in a positive light, boosting self-confidence. We teamed with the high school SWAT Team, who took the photos for the students. The middle school hallways are lined with almost 400 things that make students at Wilmington Area Middle School special! View the full gallery here:
https://photos.app.goo.gl/ONVBDxVOdETbtrKC3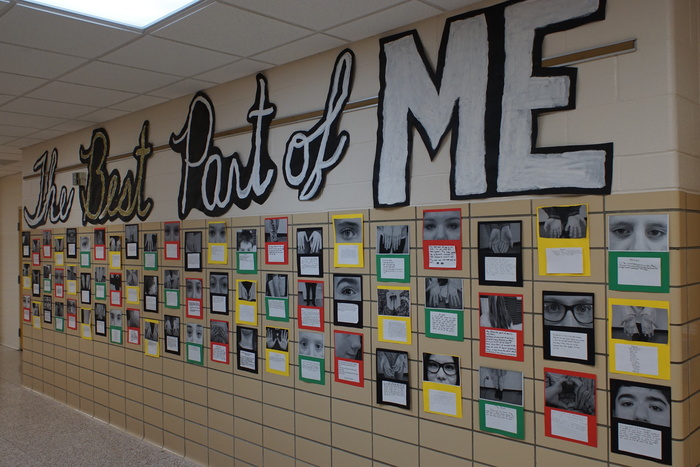 The boys basketball team will continue its season in the first round of the state playoffs at St. Mary's High School in Saint Mary's PA on Saturday, March 10th at 5:30 against Coudersport. Adult tickets are $6.00 and Student tickets are $3.00. Tickets will be on sale in the high school office through Friday.

WASD is celebrating National Foreign Language Week!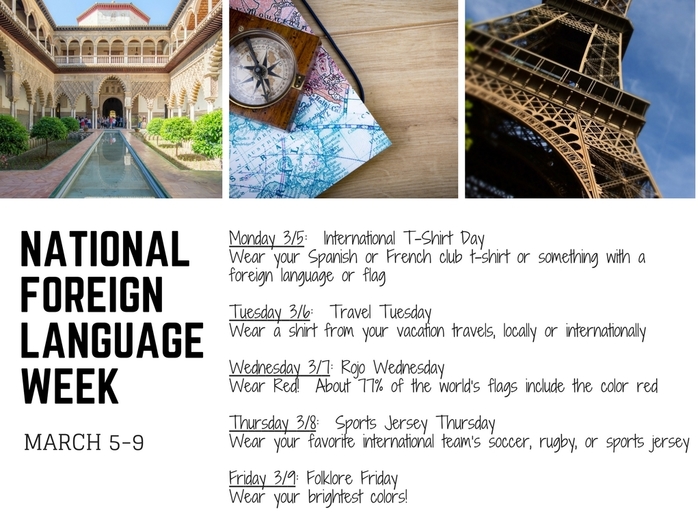 Wilmington Schools adopt new entry procedures to safeguard students, staff, and visitors. Click here for an important message from the Superintendent:
http://www.wasd.school/article/41642

Current School Calendar has been revised to compensate for lost snow-days. Make-up days will be 4/2 and 5/25. New Calendar Here:
http://5il.co/2vrt

Third grade's wax museum action shots!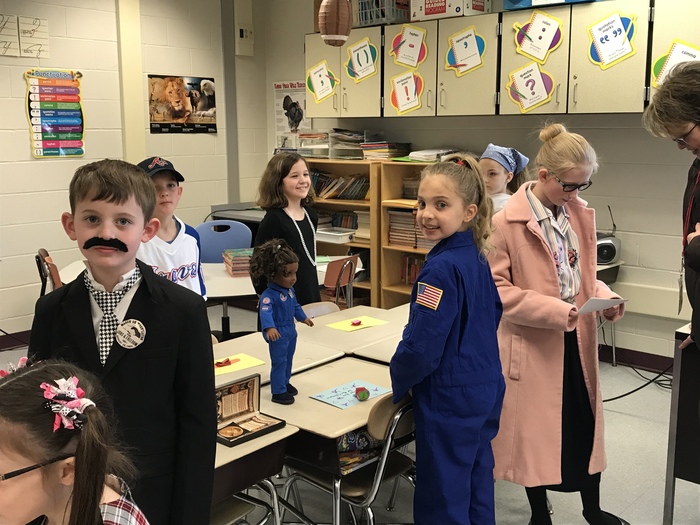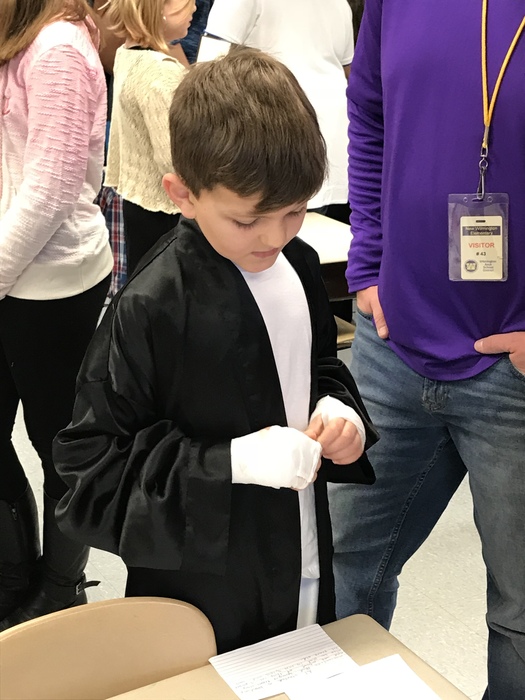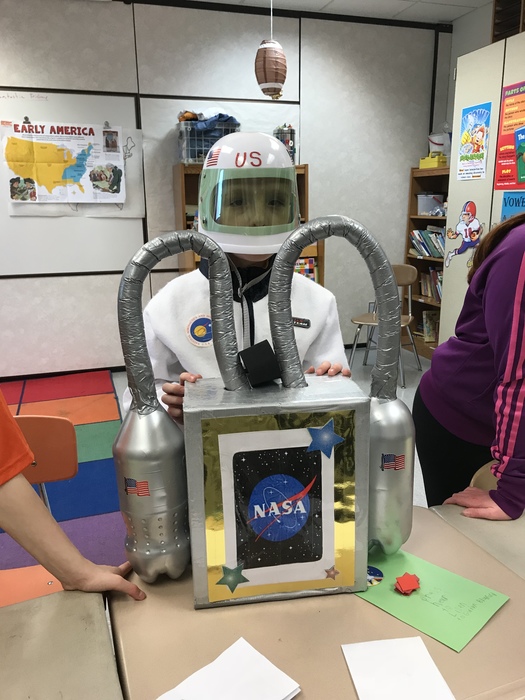 February 27th is the third grade wax museum. The morning show will be from 11:00-12:00. The afternoon show will be from 1:50-2:50. Parents and family are welcome!

The monthly Buildings, Grounds, & Security Committee meeting has been rescheduled to 2PM today (previously Noon).

Parents/Guardians and Community Members: Please read this special announcement from Dr. Matty. Click here:
http://5il.co/2ux5
Basketball Playoffs- ALL tickets- regardless of age- will now be $5.

FFA students hosted a petting zoo for Elementary Students today! Kids had a blast seeing and petting the various animals!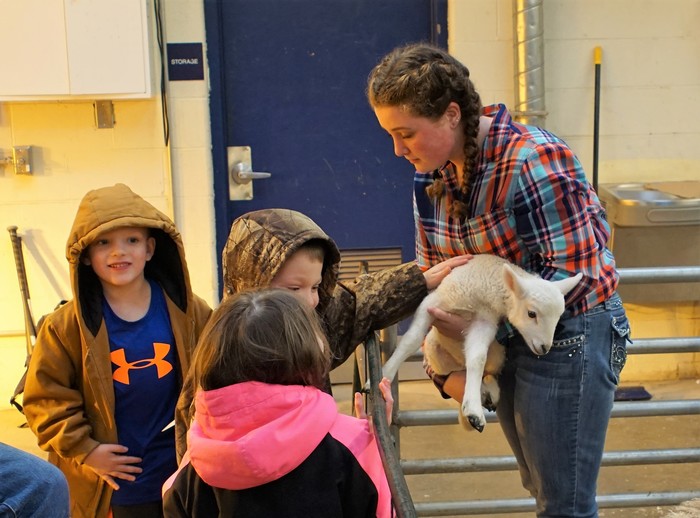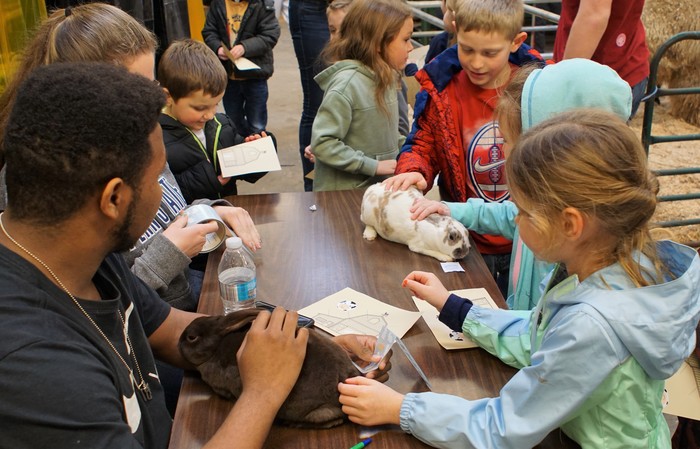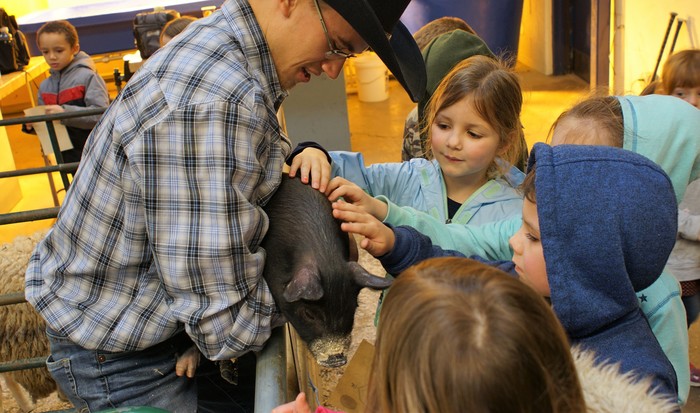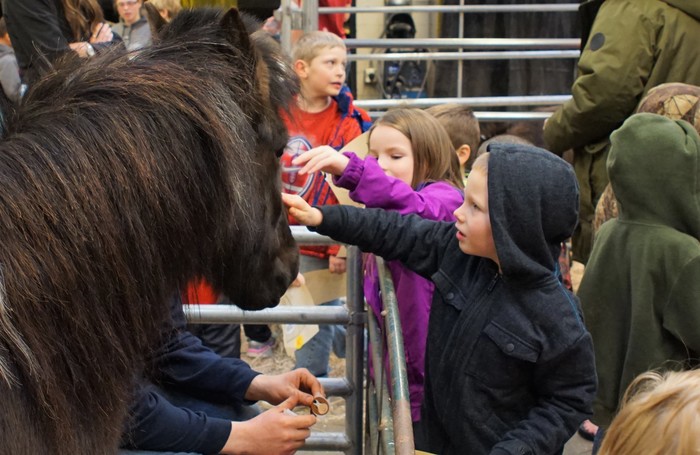 Boys basketball play-off game Friday at 6PM at Cathedral Prep Event Center in Erie. Go Hounds!
Donkey basketball is Thursday night. Come out and support our FFA program.

Attention Kindergarten Families! Thursday - 2/22/18 at WAES 4:30 – 6:00 pm. Join us for a fun evening of learning activities. Gifts, prizes and refreshments!

Mrs. White's science class uses VR for an up-close perspective of animal cells! It's like "The Magic School Bus" in real life! #GoogleExpeditions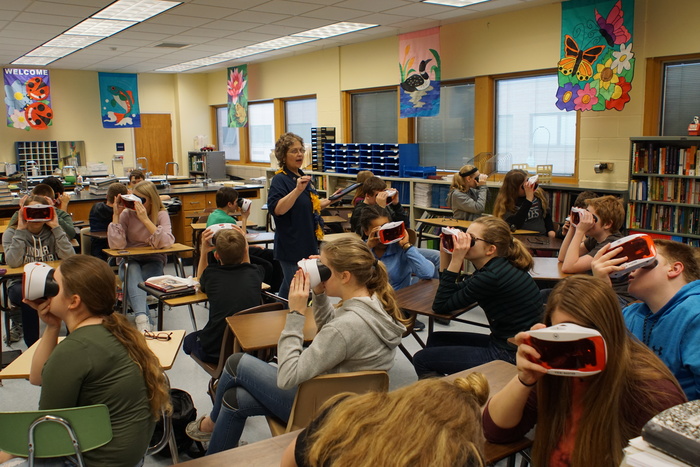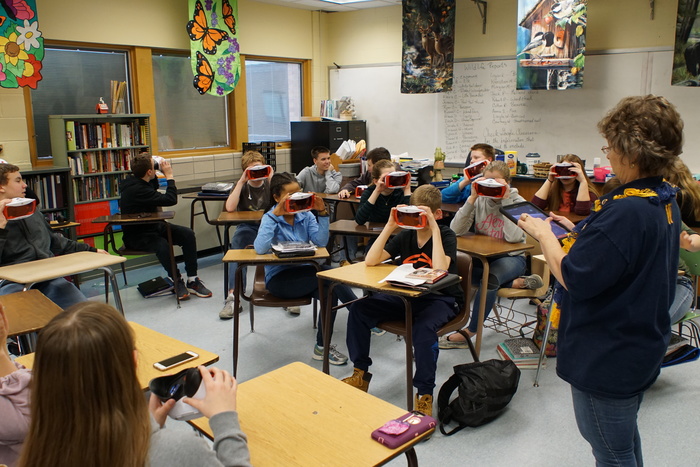 This is a reminder that school will be in session on Monday, Feb. 19th.

After learning all week about the Winter Olympics, today we had our own Olympic ceremony and events! :)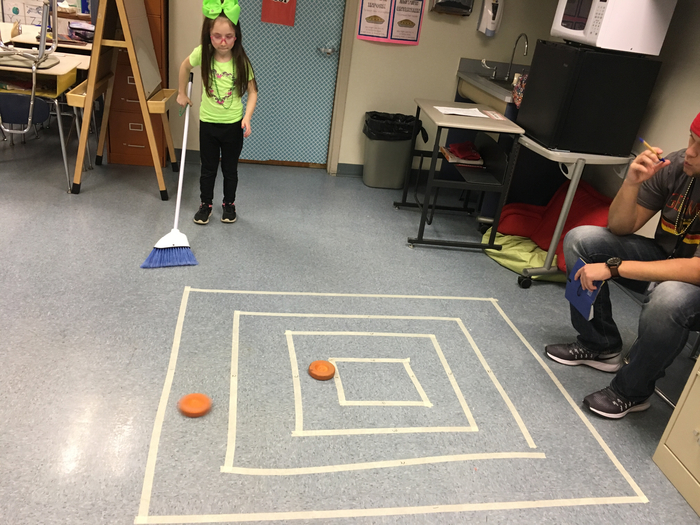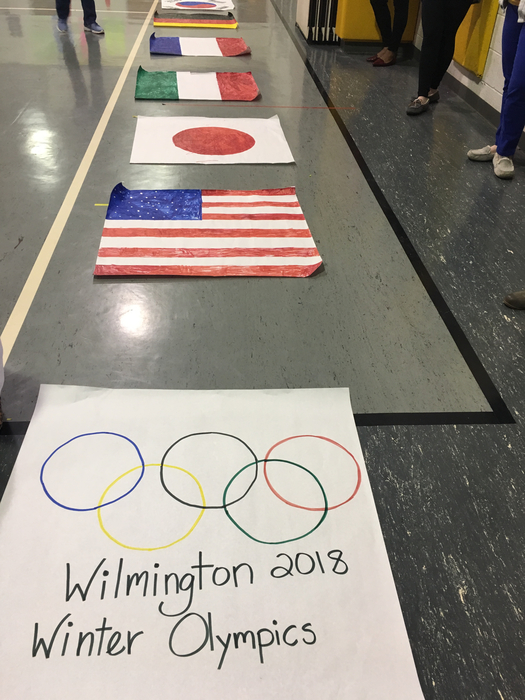 Although we are hosting the boys basketball playoff game tomorrow evening (Friday, February 16th), there will not be any complimentary tickets, nor will the family pass work. This is a playoff game and is under the guidelines of the PIAA. Tickets will remain standard price of Adults $5.00, Students $2.00, and senior Citizens $2.00. Everyone must pay to get in.
Good luck to the bocce team at today's meet.