QUESTIONS OR CONCERNS REGARDING SCHOOL SAFETY SHOULD BE DIRECTED TO YOUR STUDENT'S PRINCIPAL OR TO THE SUPERINTENDENT.
ANYTHING REMOTELY INTERPRETED AS A THREAT TO THE DISTRICT SHOULD BE REPORTED TO 911 ASAP
Dr. Jeff Matty
District Superintendent
matty@wasd.school
724-656-8866
Michael Wright
High School Principal
wright@wasd.school
724-656-8866
Robert Kwiat
Middle School Principal
kwiat@wasd.school
724-656-8866
George Endrizzi
Elementary Principal
endrizzi@wasd.school
724-656-8866
The safety and security of our students, staff, and visitors is one of our top priorities. We strive to provide a safe and secure environment for the education of our future generations. Our District works closely with local law enforcement as well as outside professional consultants to implement safety procedures and policies. Which include:
Restricted Visitor Access (see Visitor Information Below)

Monthly Safety Drills

3-4 Armed Security Officers on campus during school hours.

Mandatory ID Badge Policy for all faculty & staff.
In addition, Wilmington Area School District utilizes the following to enhance the security of our school campus:
120+ Security Cameras (excludes school bus cameras)

Electronic Door Access and Monitoring on every external door.

FCC Licensed Radio Communications Network

RAPTOR Visitor Background Check System

Battery + Generator Power Backup for all Cameras & Door Access Systems
Visitors to our campus are required to enter through the designated visitor entrances during school hours. The entrances are located at the High School office entrance and the Elementary main entrance. Note: Visitor access through the Middle School entrance is prohibited.
Visitors and their possessions are subject to search by security personal before entering a school. Additionally, visitors may required to provide valid government issued ID (ex: Drivers License) which may be compared to state and federal criminal and child abuse lists electronically.
Wilmington Area School District employs three armed security officers through a contractual agreement with Shaffer Security. We welcome their dedication and extensive experience!
CLAUDE SHORTS
Claude is a graduate of New Castle High School. He served in the US Marine Corps during Vietnam and served as a member of the Military Police Force. Claude also held a White House Security Clearance and, with it, was responsible for the safety of The President of the United States and foreign dignitaries. Claude is recently retired from a supervisor's position at the PA Bureau of Juvenile Justice.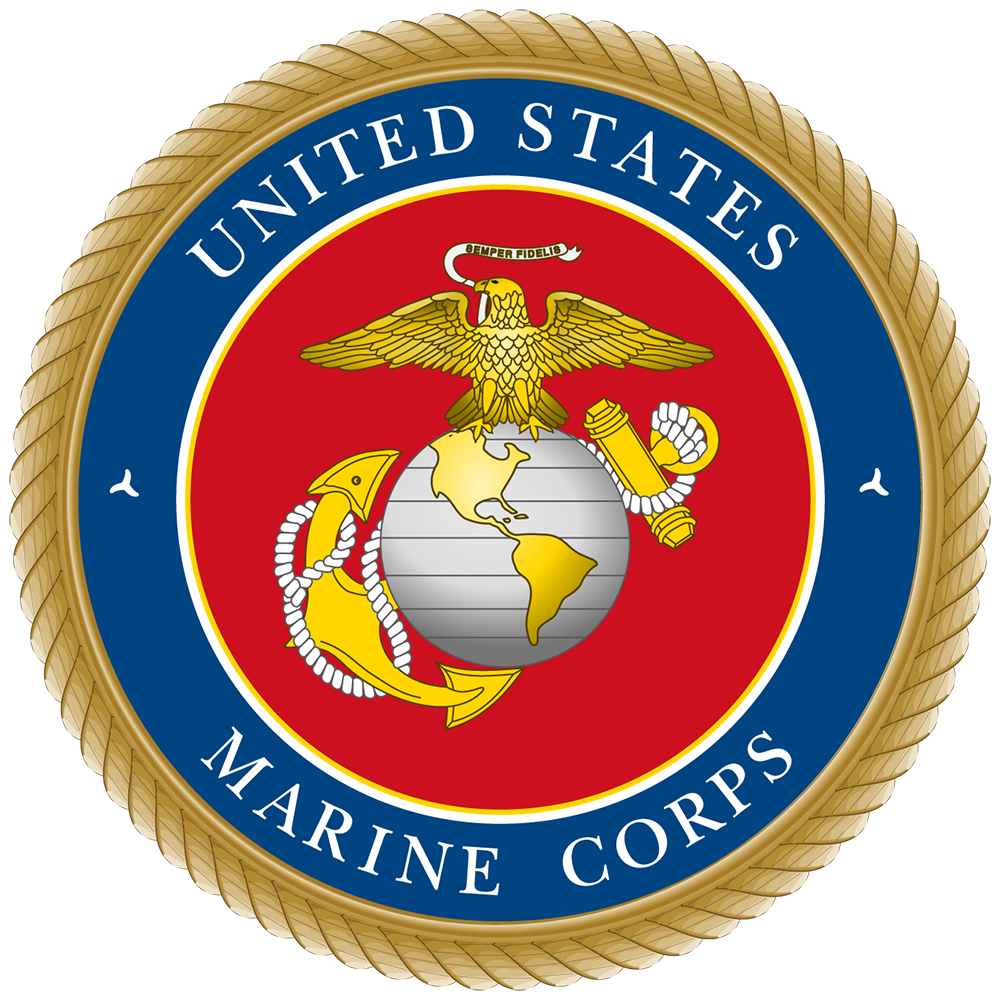 SEAN SWARTZ
Sean is a local graduate of WMASD. He served three years in the United States Army with the 2nd Infantry Division DMZ Operations. After an honorable discharge, Sean worked as a State Corrections Officer for 20 years. He joined the WASD Security Team in 2012.
PAUL FITZGERALD
Paul is a 1983 Grad of Lawrence County Vo-Tech. After high school, he joined the US Air Force and served as a member of the Security Police for ten years on active duty, and 2 Years in the Air Nat. Guard. After an Honorable Discharge, Paul worked at a juvenile facility in Hagerstown Maryland. In June of 1995, He was hired by the Pennsylvanian Department of Corrections and started as a Corrections Officer. Paul moved up through the ranks and retired as a Lieutenant in July 2018. He is now proud to be a member of the Shaffer Security team, and working with the Wilmington Area School District.